Our businesses
Meet our entities operating in the Netherlands
Combining the strength of an international presence and local know-how
The BNP Paribas Group has a long history in the Netherlands. Its experienced bankers serve as a single point of contact for clients to access BNP Paribas' global product offering and extensive international network.
With a presence in six cities spread over the Netherlands, BNP Paribas' local team is able, with the help of specialized business lines, to present you a comprehensive and tailored offer. The Group's wide scale of value-added products and innovative solutions ranges from lending to highly structured transactions and from leasing to asset management. It offers you access to domestic market knowledge combined with global expertise via its worldwide specialised resources.
Find all of our entities operating in the Netherlands below.

BNP Paribas Corporate and Institutional Banking is a globally recognized leader offering specialized solutions to corporate and institutional clients in the field of capital markets, securities services, financing, treasury and advisory. CIB also functions as a bridge between corporate and institutional clients. Sustainability, digital transformation and a focus on long-term relationships with our customers are at the heart of CIB's strategy.

Founded in 1989, Arval specializes in full service vehicle leasing. Arval offers its customers – large international corporates, SMEs and professionals – tailored solutions that optimize their employees' mobility and outsource the risks associated with fleet management. Arval is a founding member of the Element-Arval Global Alliance, a worldwide leader in the fleet management industry, with 3 million vehicles in 50 countries.
Within the Netherlands, Arval occupies the sixth position in the market with a fleet of 60,000 vehicles including 10.000 electric cars. With 290 employees, Arval implements efficient fleet management on a daily basis and has become a full partner for clients when it comes to sustainable mobility solutions. This is confirmed by more than 9,000 users of Arval's mobility platform and 7,500 private lease drivers (December 2020). As a result, Arval has become one of the largest mobility providers in the Netherlands.

BNP Paribas Personal Finance is the European number one in financing for individuals through consumer credit and mortgage businesses. It has a presence in 33 countries and offers a comprehensive range of credit, savings, and insurance products that are transparent and easy to understand. BNP Paribas Personal Finance also uses its expertise in financial services and understanding clients and consumers to help its partners grow over time.
Within the Netherlands, BNP Paribas Personal Finance offers consumer credit since 2017, credit in the automotive sector since 2019 and up until 2012 it has extended mortgages for around 50,000 consumers in the Netherlands.
BNP Paribas Securities Services, a wholly owned subsidiary of the BNP Paribas Group, is a leading global custodian and securities services provider. Backed by the strength of the BNP Paribas Group, it provides multi-asset post-trade and asset servicing solutions for buy and sell-side market participants, corporates and issuers. With a global reach covering 90+ markets, their network is one of the most extensive in the industry, enabling clients to maximize their investment opportunities worldwide.

BNP Paribas Cardif is a recognized specialist in personal insurance. It serves 100 million customers in 34 countries and has a strong position in three regions – Europe, Asia and Latin America. BNP Paribas Cardif is also the market leader in payment protection. As a subsidiary of BNP Paribas, BNP Paribas Cardif has a unique business model anchored in partnerships. BNP Paribas Cardif co-creates solutions with nearly 500 partner distributors in various industries (banks and financial institutions, automotive companies, retailers, telecommunications companies, energy companies, financial advisors and brokers) who then sell to their customers.
In the Netherlands, BNP Paribas Cardif has been the specialist for mortgage insurance and payment protection for 25 years. In the 1990s, it was the first insurer in the Netherlands to offer income protection. By now, many Dutch households are well insured with BNP Paribas Cardif, with innovation remaining an important value. In 2017 it introduced the 'Hypotheek Aflos Verzekering', the first disability insurance that pays off the top of the mortgage.

As a European leader in asset financing, BNP Paribas Leasing Solutions supports the growth of her customers and industrial partners by offering rental solutions and financing coupled with services for their professional equipment. At the heart of the consumer economy, BNP Paribas Solutions offers companies the flexibility they need to secure their competitiveness and to enable sustainable growth.
3,600 specialists support customers and partners in their growth by offering a highly digitalized experience. In 2019, BNP Paribas Leasing Solutions financed 346,000 projects for a total amount of 14.1 billion Euros across 20 countries in Europe, as well as China, the United States of America and Canada.

BNP Paribas Real Estate, one of the leading international real estate providers, offers its clients a comprehensive range of services that span the entire real estate lifecycle: Property Development, Transaction, Consulting, Valuation, Property Management and Investment Management. With 5,000 employees, BNP Paribas Real Estate as a one stop shop company, supports owners, leaseholders, investors and communities thanks to its local expertise across 30 countries (through its facilities and its Alliance network) in Europe, the Middle-East and Asia. BNP Paribas Real Estate is a as part of the BNP Paribas Group, a global leader in financial services.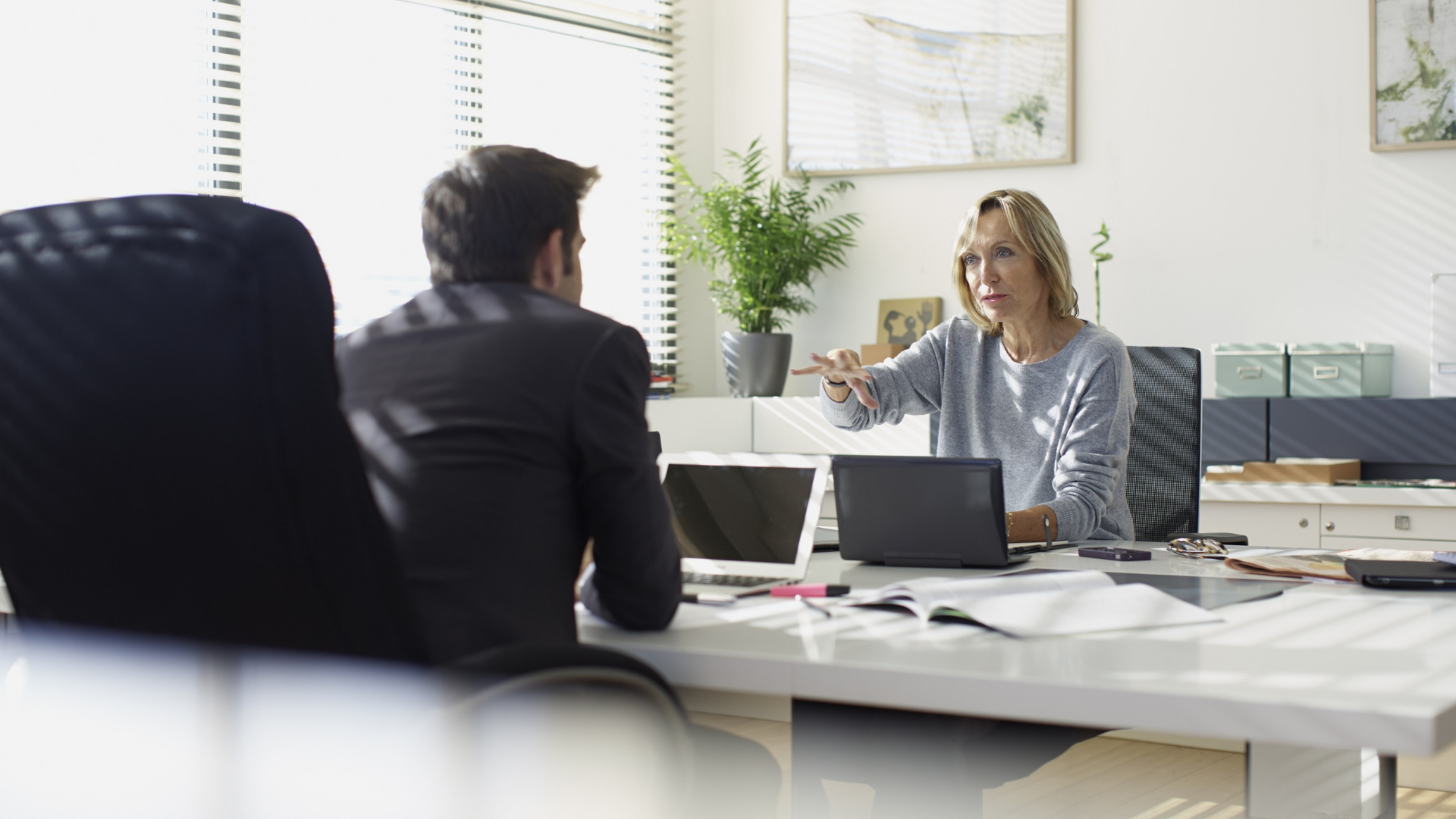 BNP Paribas Asset Management is the asset management branch of BNP Paribas, one of the world's foremost financial institutions, and offers high-value sustainable solutions to individual savers, companies, and institutional investors, in order to provide them with long-term sustainable investment returns. It has a broad range of skills in four investment divisions: Equities, Fixed Income, Private Debt & Real Assets, and Multi-Asset, Quantitative and Solutions (MAQS). Sustainability is at the heart of BNP Paribas Asset Management's strategy and investment decision-making process, making an active contribution to energy transition, environmental protection and the promotion of equality and inclusive growth.

With a market-share of 8.5% and servicing 20,000 clients from 15 locations, BNP Paribas Factor is the European market leader in factoring and Working Capital Solutions. BNP Paribas Factor delivers tailor-made programs that sustainably support the lifecycle of companies of all sizes. In a fast changing world, its unique offering to large corporates, medium sized companies and SME's makes a real difference thanks to the quality of its experts and its ability to optimize and digitalize the customer experience. BNP Paribas Factor can rely on the strengths and capabilities of BNP Paribas to support companies in their international expansion.
In The Netherlands the team of experts offer solutions on receivables financing, receivables purchasing, inventory financing as well as debtor risk coverage. Supported by a large operational team located in Turnhout (Belgium), BNP Paribas Factor is able to provide both standard as well as structured solutions including off-balance and international programs. The fast-growing customer base is evidence of its successful market approach and service level.

BNP Paribas Wealth Management is a leading global private bank and the largest private bank in the Eurozone with €410 billion worth of assets under management as of June 2020. Present in three hubs in Europe, Asia and the United States, it employs over 6,800 professionals who support High Net Worth and Ultra High Net Worth individuals in protecting, growing and passing on their assets.
BNP Paribas Wealth Management particularly accompanies entrepreneurs and families by addressing their specific needs through tailor-made wealth and financial management solutions as well as a range of high-end services: investment advice, discretionary management, wealth planning, financing and investment diversification expertise. The bank aims at building a sustainable future by combining its deep expertise and reach with its clients' influence and desire for impact. The bank was recently named Best Private Bank in Europe, in North Asia, in US West and in the Middle East.