Financing the transition to a sustainable and inclusive world
Our Sustainability Mission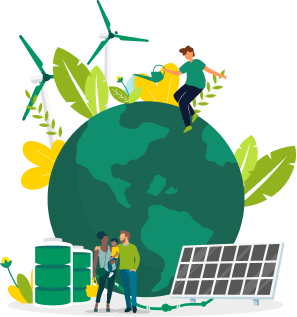 We hold a strong conviction that our expertise, accrued through years of being at the forefront of sustainable finance, must directly support a more sustainable and inclusive economy, for generations to come.
As the leading bank of the European Union and a world leader in sustainable finance, we have a clear mission in our company purpose:
'We are at the service of our clients and the world we live in.'
Within BNP Paribas the Netherlands, we are engaging with our clients to accelerate three major transitions that create a better future for all
Three transitions we focus on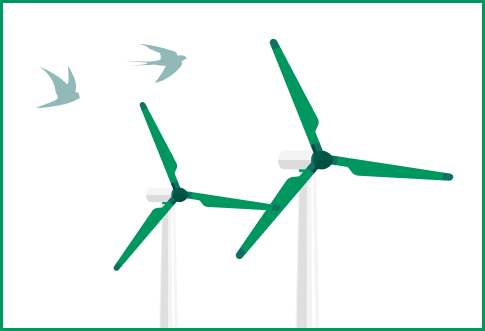 Transition to a net-zero economy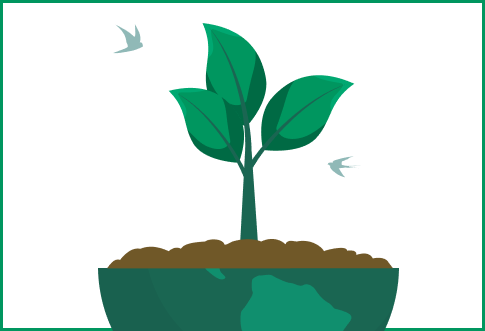 Transition to an economy that respects planetary boundaries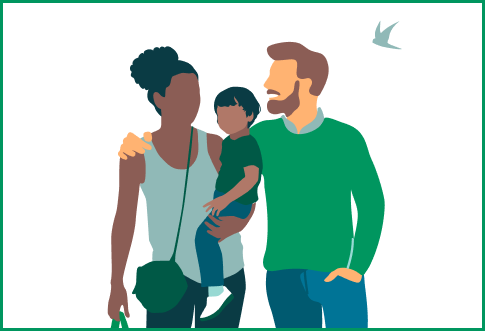 Transition to an inclusive society
Our Approach
BNP Paribas is committed to innovating and mobilizing the resources needed to accelerate these transitions. Our primary objective is to support clients, whether they be corporations, institutions or individuals in their own transitions. Furthermore we engage with our partners to stimulate innovations within the financial sector. We adapt our ways of working and strive to be a responsible, active member of Dutch society. This multifaceted approach addresses an array of subjects from energy to mobility to real estate, while also encouraging the creation and distribution of products that are more inclusive, responsible and innovative
Our impact
Indirect

Partnering for above and beyond
We engage in large coalitions,
participate in work groups or
collaborate at the creation of new methodologies internationally and in the Netherlands.
Accompany our customers
We take a pragmatic approach to supporting our clients in their transition pathways, adapting to the specific needs of each sector and to regional market needs.
Direct

Manage own impact
We strive to reduce the environmental impact of our operations and mobility collaborating with our suppliers, raising the awareness among employees and shaping sustainable-by-design policies.
Donate money, time and expertise
We aim to be a responsible, active member of Dutch society and have a real, measurable impact through our philanthropy and corporate volunteering programme.
Our recent impact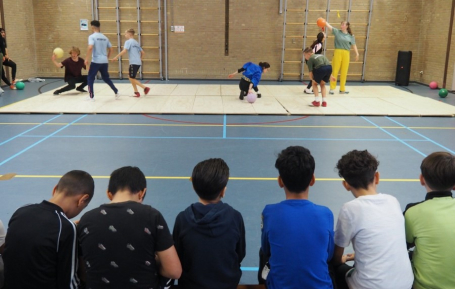 Successful partnership with the EL Jackson Education project continues throughout 2022
The Dutch Youth Fund Sport & Culture (Jeugdfonds Sport & Cultuur) is partner of the Dream Up program of the BNP Paribas Foundation since 2018, which supports projects with a cultural and social purpose.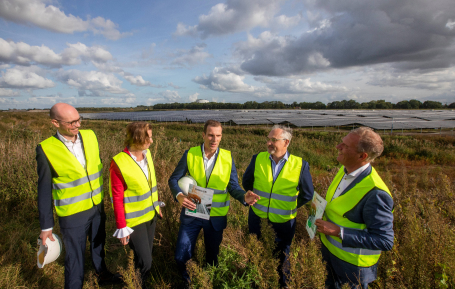 Royal Cosun achieves 5.1 million kg CO2 reduction per year with green financing from BNP Paribas
The green financing concerns a new lease construction by BNP Paribas for a project of more than 28,000 solar panels on a 7-hectare solar meadow.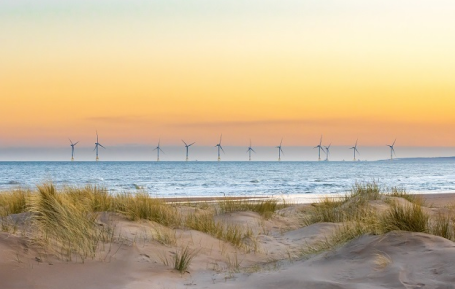 BNP Paribas and NN Investment Partners enable investors to join the energy transition
Over 3GW of aggregated installed renewable energy capacity funded in the first year
More Information?