BNP Paribas in the Netherlands
Let's make plans together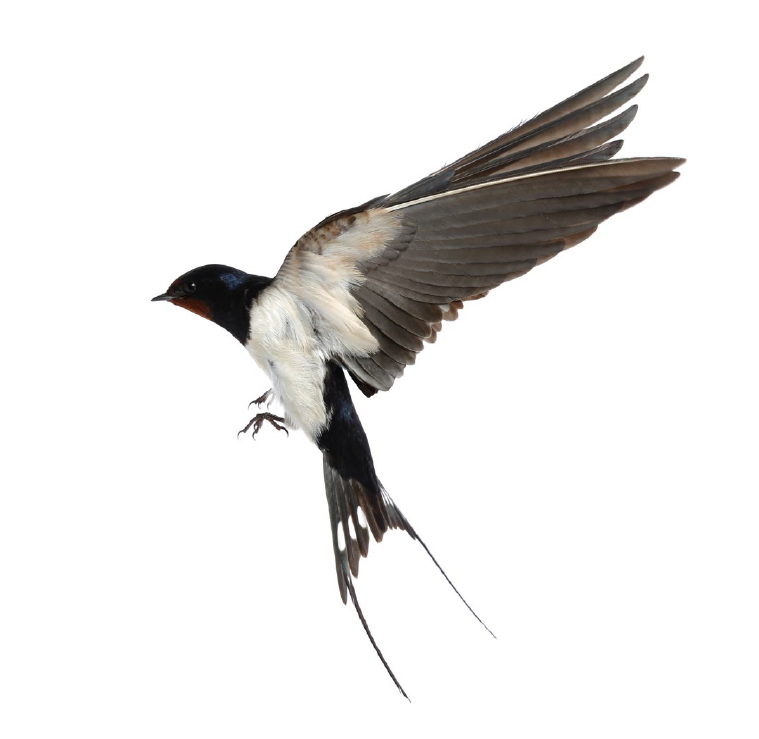 Your partner in a changing world
As the bank for a changing world, we consider a time of change as a time for plans. To find a way forward which is aimed at healthy growth and led by vision. We dig deep, using our local and international expertise. The best way to embrace change is to be prepared. And to be prepared you need a plan. Let's make yours happen.
---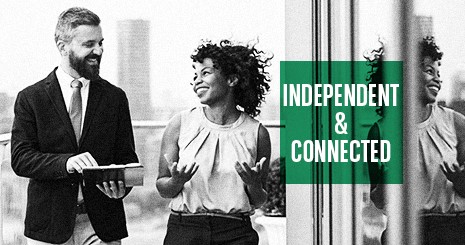 As the largest European player, we offer services that each have their own independent strength, but become even more formidable when connected. Next to banking services and real estate advice for corporate and institutional clients, we also provide solutions in wealth and asset management, insurance, financing, leasing and mobility solutions; for retail customers as well.
Independently strong, yet even more formidable when they're connected. Bringing plans to life.
Learn more about our BNP Paribas offering in the Netherlands
---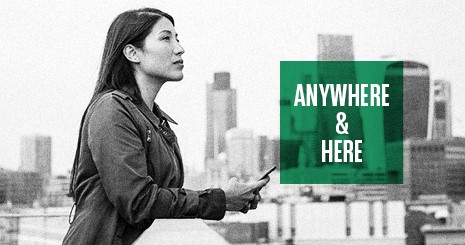 Over the past 200 years, BNP Paribas has established a deep-rooted presence in Netherlands, while we also work closely with our network of experts in 68 countries. Thanks to our international network and regional history, we add local relevance to our knowledge of international markets and enable your plans to transcend borders.
Our entities combine global capabilities with local expertise of the Dutch market
Explore the scope of our international network
---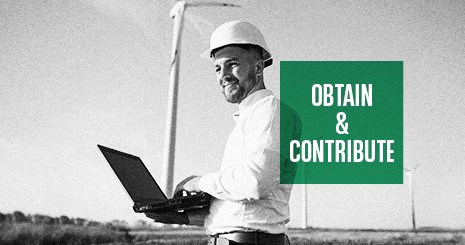 For decades, BNP Paribas has mobilized knowledge, spearheaded sustainable solutions and pursued innovation to make sure that your plans are viable, while contributing to the transition to net-zero.
We offer secure and innovative financial solutions while striving to address the fundamental challenges of today with regard to the environment, local development and social inclusion.
Read here how we ensure that ethics and our commitment to the economic, social, civic and environmental responsibility are integrated into our business operations.
Podcast series ESG; let's summarize
In this new podcast series (in Dutch) called "ESG; let's summarize", we will talk to accelerators of the sustainable transition. Among other things, we dive into the E of green energy, CO2 emissions, raw materials and biodiversity, the S for health, diversity and inclusiveness and the G for laws, regulations and international cooperation. Together with experts, we will update you on the latest developments, the obstacles and the opportunities.
October 3, 2022

A blog series on mobility by Wesley van der Wal

September 20, 2022

The impact of the current drought on agriculture, inland shipping, and nuclear and hydroelectric power plants, among others, shows the urgency of integrating climate change into business risk models for all sectors.

September 12, 2022

REPowerEU plan launched to strengthen economic resilience.