Careers
Join a worldwide European leader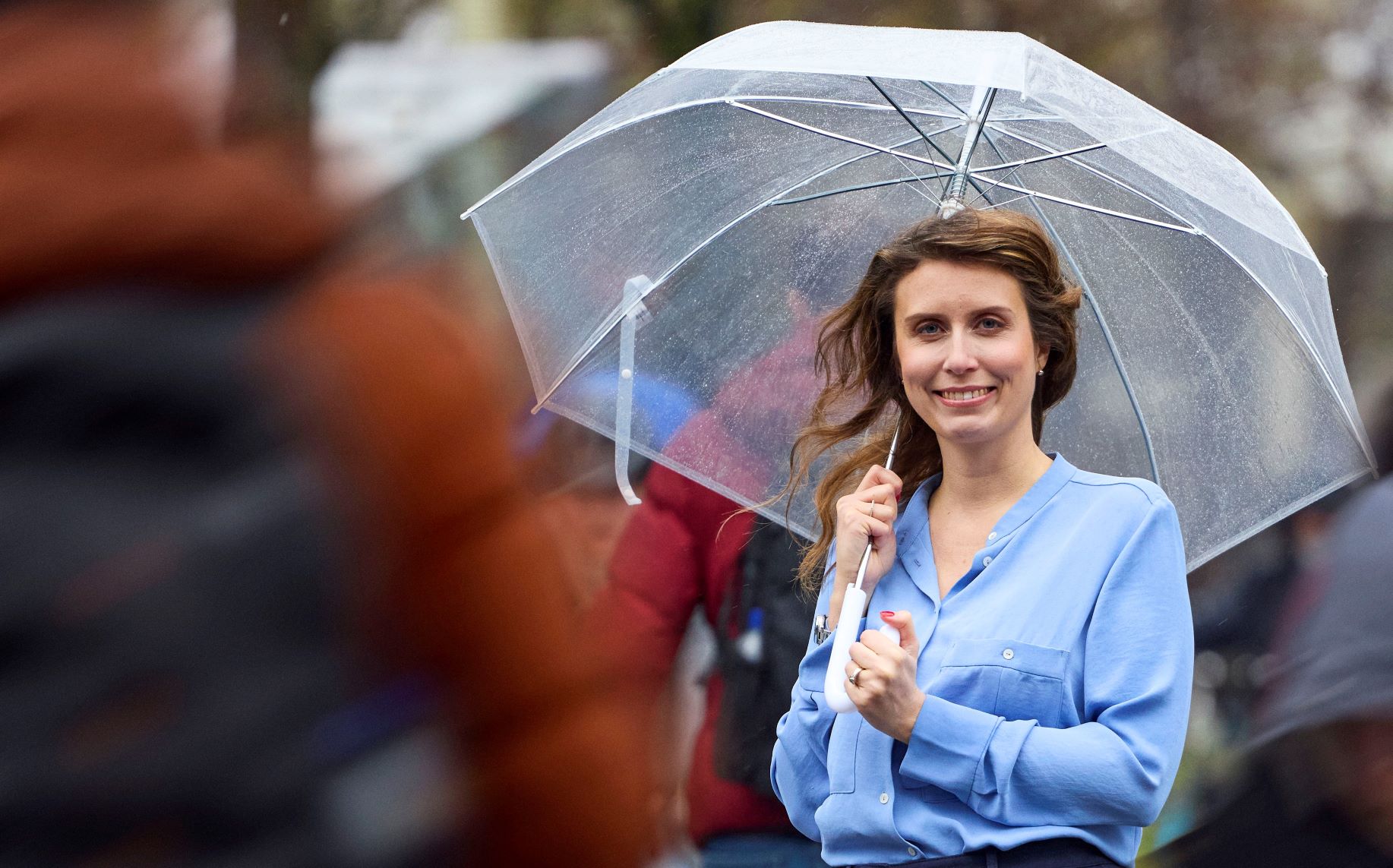 Choosing your future employer is crucial for your future professional life.
To provide you with as much information as possible and help you make an informed choice, we are committed to answering your questions openly and transparently.
Let's make a plan for your future and explore your full potential
BNP Paribas is the bank for a changing world, committed to change the world for a better future. To be prepared for change, you need a plan. At BNP Paribas, everything starts with a plan. To realize our clients' and our own sustainable ambitions, and to score high on performance at the same time. It also applies to our 184,000 people in 64 countries around the globe, and our over 1,500 people in the Netherlands. Our commitment to recruit you is as strong as your choice to choose us. So why choose BNP Paribas?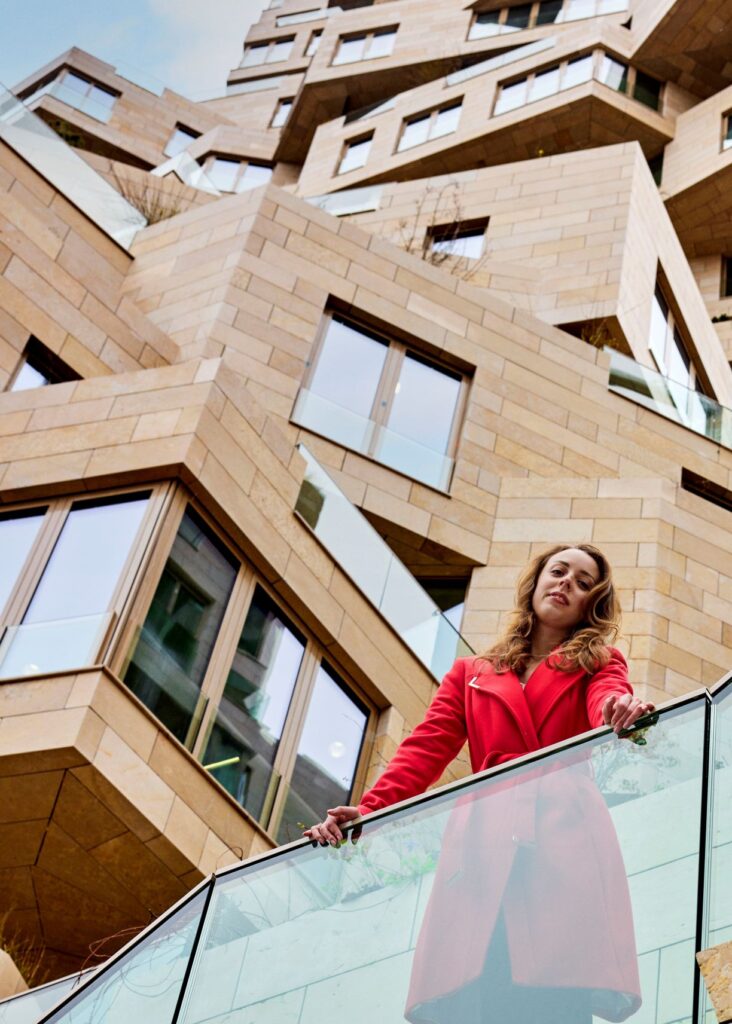 #UnexpectedJobs
What if we told you that working in BNP Paribas isn't quite what you might think? That with us, we don't have just one job, but a multitude of job options, from customer relationship management to digital transformation, big data and actuarial expertise… Things are changing, the world is changing, and so is BNP Paribas
Wesley, Urban Mobility Explorer: discover his unexpected job
The urgency of the climate goals is increasing. So our way of travelling also has to change and that brings benefits for both employee and employer. Find out what makes Wesley's an Unexpected Job.
BNP Paribas is simply a great place to work at!
We are transforming our company to enhance employee experience and productivity from all angles. Need a break from work? BNP Paribas the Netherlands holds year-round socializing events to help employees network within the organization and get to know colleagues.
BNP Paribas is the place for growth, learning and contribution
We encourage our people to continuously grow and develop. As an employee, you have access to a very wide range of training courses with various learning methods. BNP Paribas the Netherlands, as an employer, also values your contribution and treats our employees as an constituent part of our growth. Therefore, we stimulate employees to voice their opinions and give constructive feedback to our businesses. Together, we strive to be the best financial institution in the Netherlands.
Why BNP Paribas?
Because we are a leading sustainable and CSR-aware financial institution
Our prudent yet innovative strategy has enabled us to become one of Europe's strongest banks, with a global footprint. Our core values and ethical principles permeate every aspect of our business. What we do can only have value if it's meaningful to society. We address this challenge by:
Establishing and implementing our social commitments, for example with our corporate volunteering program 1MillionHours2Help
Increasing financial literacy and awareness about sustainable consumption
Committing to the Paris Agreement objectives for example by reducing our carbon emissions to zero in 2025.
BNP Paribas has been awarded by Euromoney World's Best Bank for Sustainable Finance in 2023, recognizing our leadership and efforts in creating a truly sustainable economy.
Because we are open-minded and inclusive
BNP Paribas the Netherlands strives for a working environment that stimulates diversity and inclusion which allows all employees to be themselves.
BNP Paribas Mix City: A BNP Paribas network for the promotion of gender diversity, the advancement of women to top positions and a better work/life balance.
Next BNPP is an initiative for young professionals, by young professionals. They connect and engage the younger generation in all entities by organizing several events, entity visits, CEO lunches and CSR activities. They make sure that BNP Paribas The Netherlands remains a great place to work for young people!
Because we are a different place to work at
We're catalyzing new ways of working, innovative co-working methods, test & learn approaches, and other team-based initiatives to ensure that collaborative working becomes our second nature.
At BNP Paribas, 'People Care' is one of the four cornerstones of our Smart Working initiative. The other three – digital tools, workspaces and remote working – are also about achieving greater flexibility. So depending on the job you do, you may be able to work remotely for a proportion of your working week. It's a great way of reconciling your personal and professional lives!
---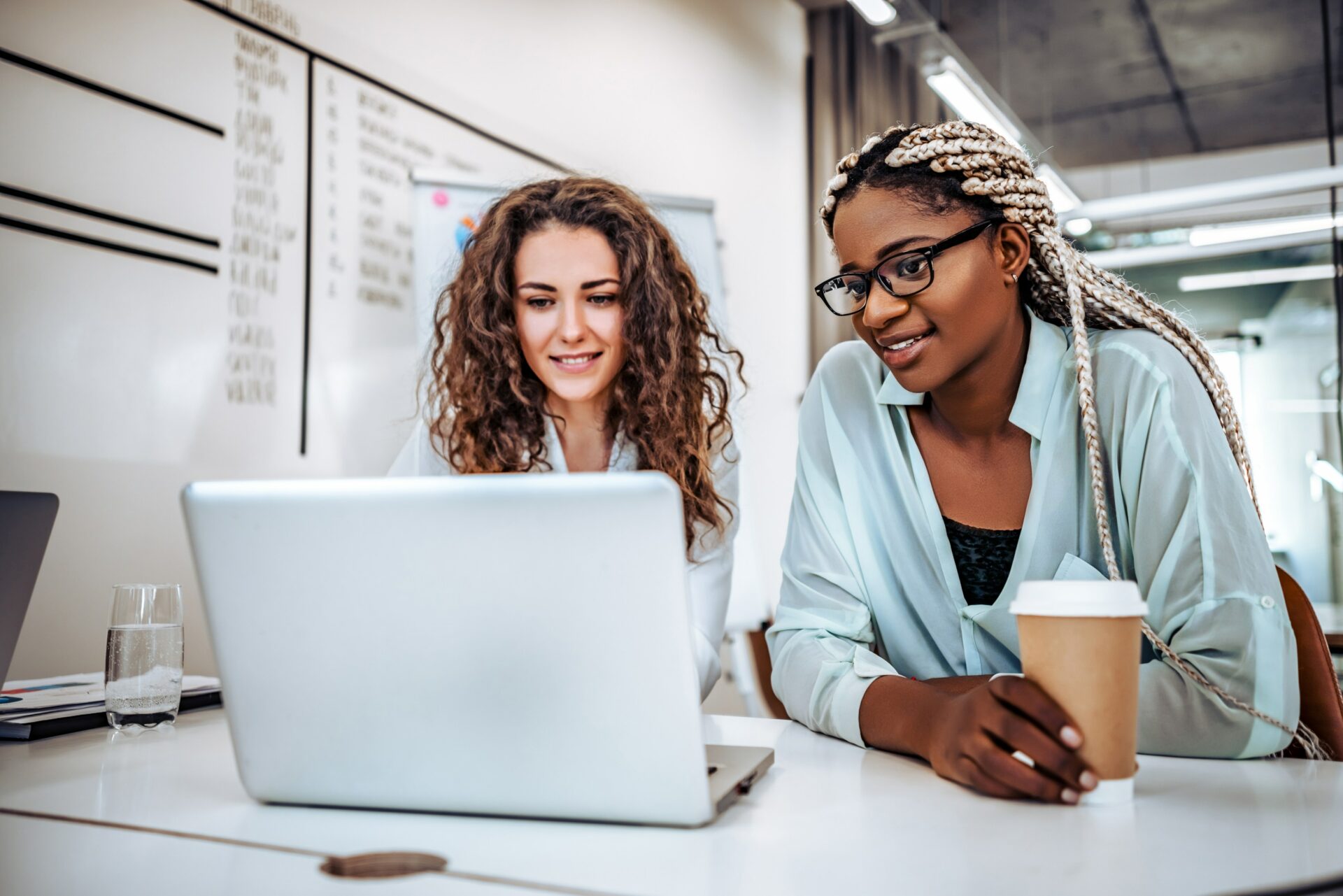 Set the first step: check out our current local job offer below
---