Careers
Join a worldwide European leader
Let's make a plan for your future.
BNP Paribas is the bank for a changing world, committed to change the world for a better future. To be prepared for change, you need a plan. At BNP Paribas, everything starts with a plan. To realize our clients' and our own sustainable ambitions, and to score high on performance at the same time. It also applies to our 200,000 people in 70 countries around the globe, and our over 1,000 people in the Netherlands. Our commitment to recruit you is as strong as your choice to choose us. So why choose BNP Paribas?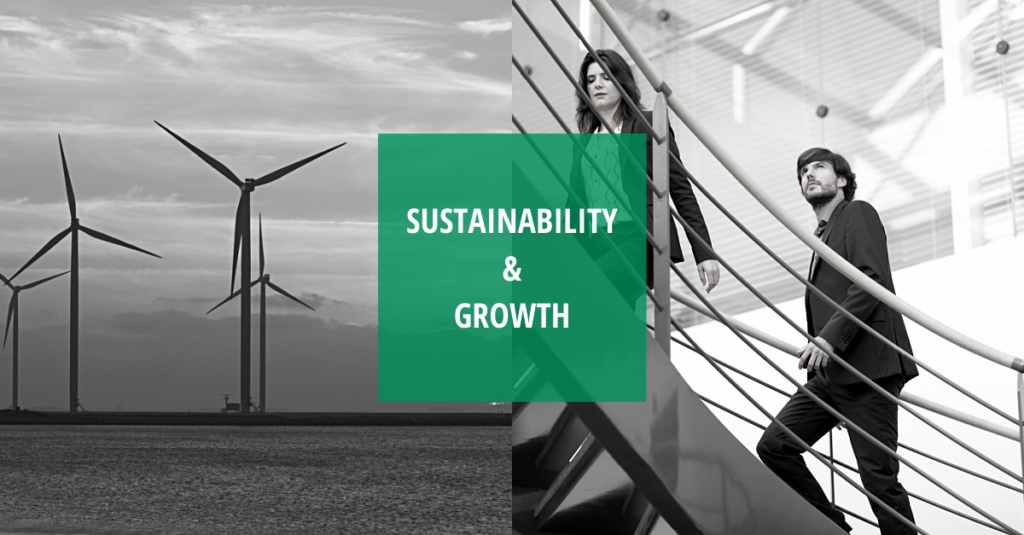 Because we are a sustainable and responsible global leader
Our prudent yet innovative strategy has enabled us to become one of Europe's strongest banks, with a global footprint. Our core values and ethical principles permeate every aspect of our business. What we do can only has value if it's meaningful to society. We address this challenge through establishing and implementing our social commitments, for example with our corporate volunteering program 1MillionHours2Help, increased financial literacy and awareness about sustainable consumption, and reducing our carbon emissions to zero in 2025.
Read all about our CSR commitments here.
Because we are a learning company
The world is changing at an incredible pace. To keep pace, we need to be flexible and adapt rapidly. To do so, we encourage our people to continuously grow and develop. This is what we are committed to: The professional development of our people day after day, and our belief in continuous learning.
Because we are an open-minded group
Diversity and inclusion allow each employee to be him or herself every day. Being open-minded also means having the capacity to move forward, constantly stay ahead of the curve, challenge the way we work, and embrace innovation to drive progress. We want to provide a working environment that nurtures you and fosters collaboration among everyone involved.
Because we are becoming the place to work differently
We're rolling out innovative co-working methods, test & learn approaches, and other team-based initiatives to ensure that collaborative working becomes second nature. Positive Management is the go-to way to imagine the relationship between manager and team. The manager leads by example, develops ways to co-construction and helps team members realize their full potential.
For all details on why to choose for BNP Paribas, click here.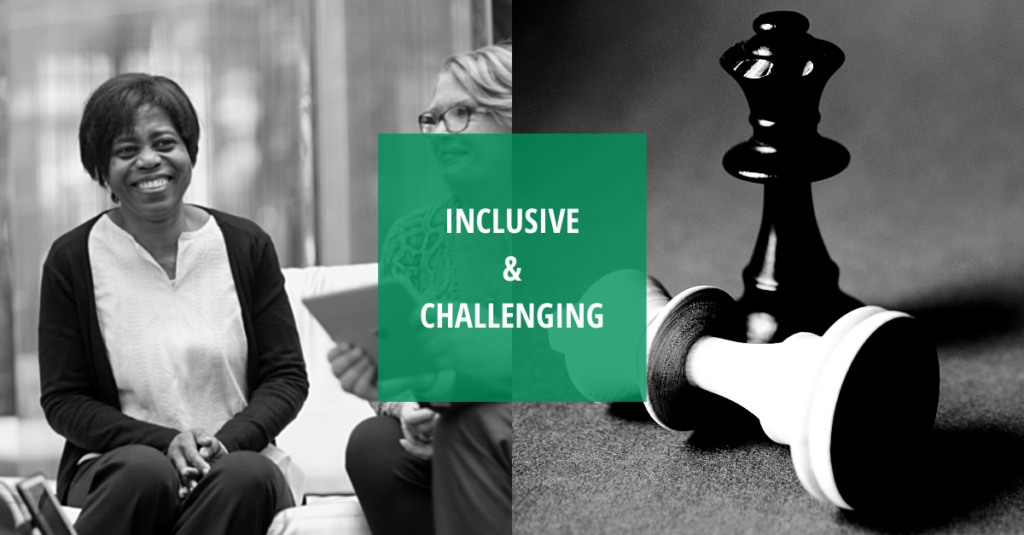 ---
68 COUNTRIES
193319 EMPLOYEES
164 NATIONALITIES
Set the first step: Our job offers