Careers
Join a worldwide European leader
Let's make a plan for your future and explore your full potential
BNP Paribas is the bank for a changing world, committed to change the world for a better future. To be prepared for change, you need a plan. At BNP Paribas, everything starts with a plan. To realize our clients' and our own sustainable ambitions, and to score high on performance at the same time. It also applies to our 200,000 people in 70 countries around the globe, and our over 1,200 people in the Netherlands. Our commitment to recruit you is as strong as your choice to choose us. So why choose BNP Paribas?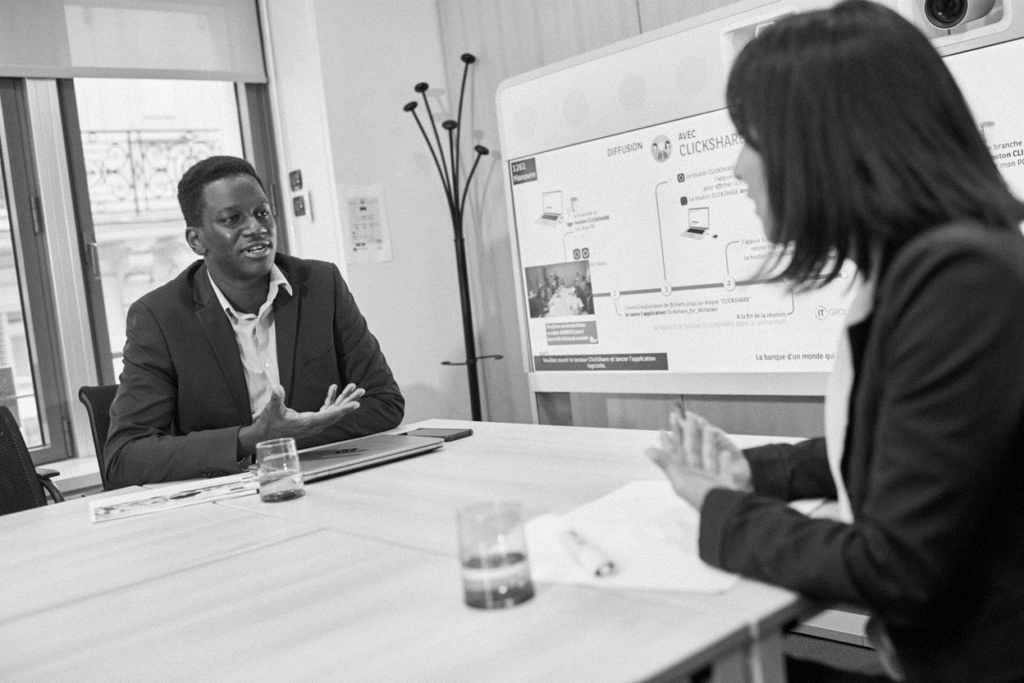 BNP Paribas is simply a great place to work at!
We are transforming our company to enhance employee experience and productivity from all angles. Need a break from work? BNP Paribas the Netherlands holds year-round socializing events to help employees network within the organization and get to know colleagues. We respect our employees' individuality, therefore we promote the idea of Smart Working, a hybrid-mode approach that takes flexibility as the foundation of working at BNP Paribas.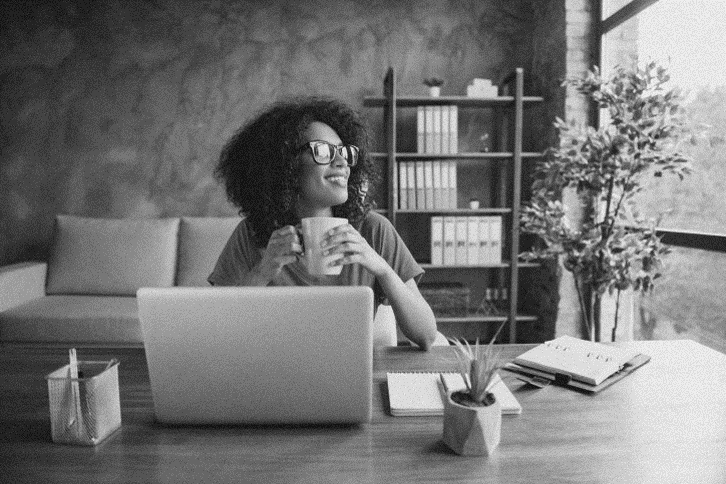 BNP Paribas is the place for growth, learning and contribution
We encourage our people to continuously grow and develop. As an employee, you have access to a very wide range of training courses with various learning methods. BNP Paribas the Netherlands, as an employer, also values your contribution and treats our employees as an constituent part of our growth. Therefore, we stimulate employees to voice their opinions and give constructive feedback to our businesses. Together, we strive to be the best financial institution in the Netherlands.
Why BNP Paribas?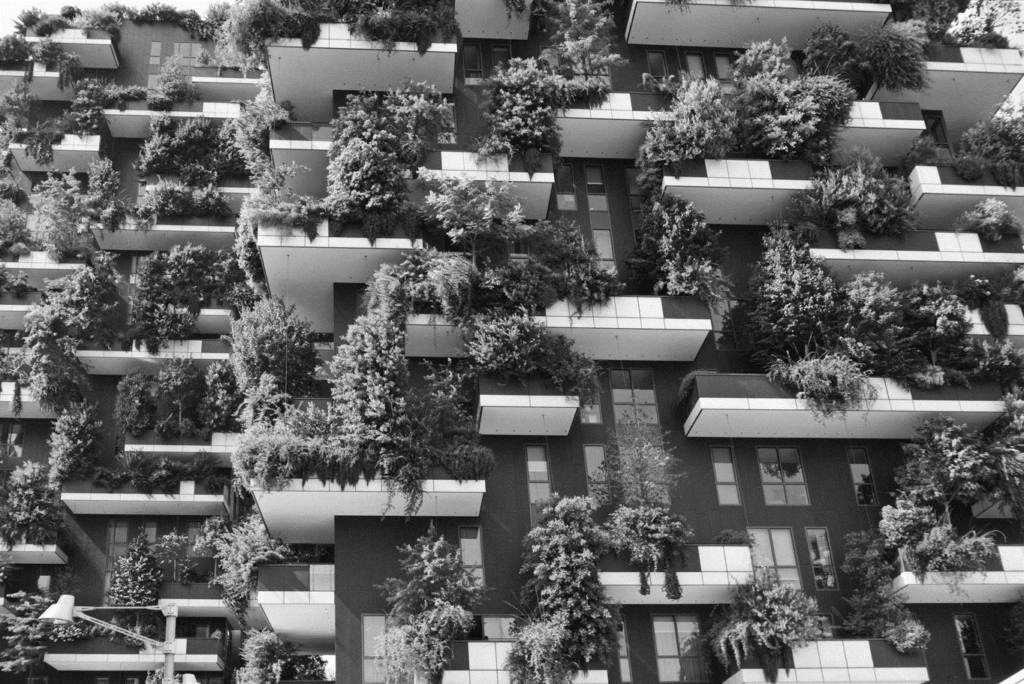 Because we are a leading sustainable and CSR-aware financial institution
Our prudent yet innovative strategy has enabled us to become one of Europe's strongest banks, with a global footprint. Our core values and ethical principles permeate every aspect of our business. What we do can only have value if it's meaningful to society. We address this challenge by:
Establishing and implementing our social commitments, for example with our corporate volunteering program 1MillionHours2Help
Increasing financial literacy and awareness about sustainable consumption
Committing to the Paris Agreement objectives for example by reducing our carbon emissions to zero in 2025.
BNP Paribas has been awarded by the Euromoney Global Awards 2021, recognizing our leadership and efforts in creating a truly sustainable economy.
Because we are open-minded and inclusive
BNP Paribas the Netherlands strives for a working environment that stimulates diversity and inclusion which allows all employees to be themselves.
Being open-minded as well means having the capacity to move forward, constantly stay ahead of the curve, invite employees to challenge the way we work, and embrace innovation to drive progress. We provide a working environment that nurtures you and fosters collaboration among everyone involved through various initiatives. An example is:
BNP Paribas Mix City: A BNP Paribas network for the promotion of gender diversity, the advancement of women to top positions and a better work/life balance.
NextBNP: An idea-sharing platform for all young professionals at BNP Paribas.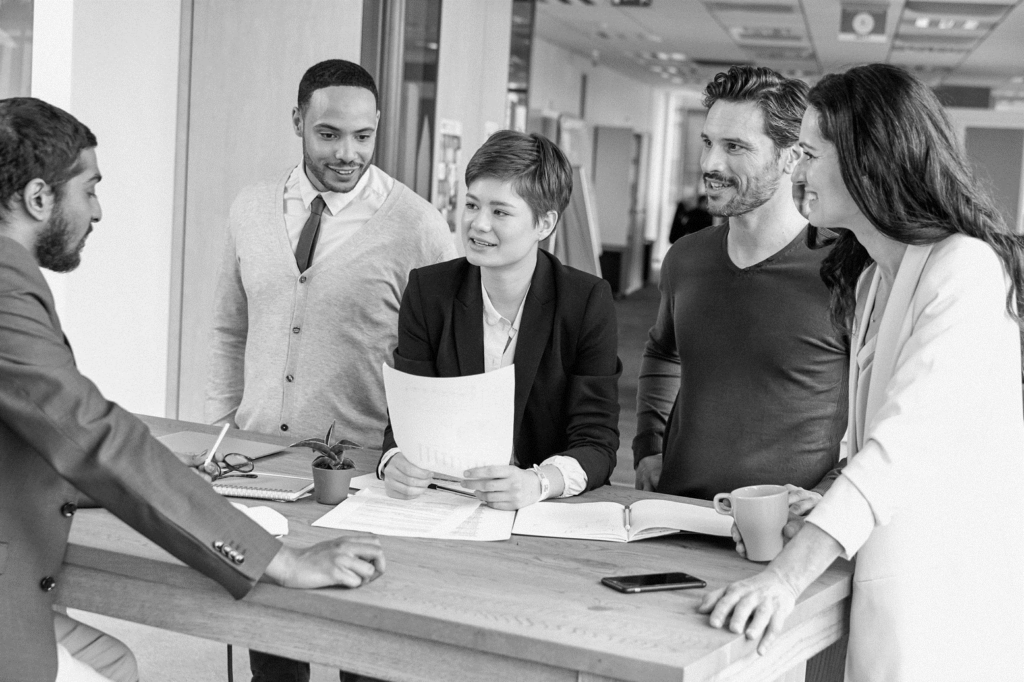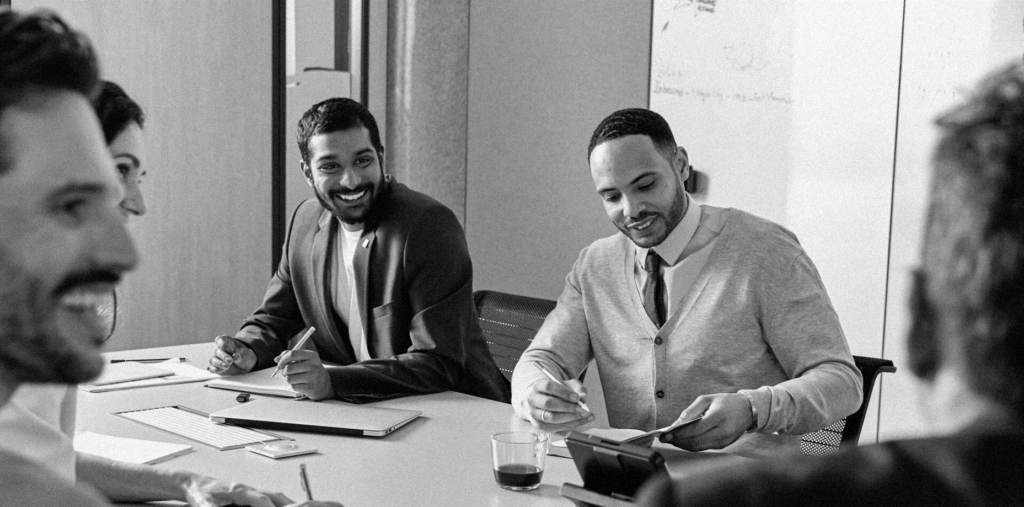 Because we are a learning and transforming company
The world is changing at an incredible pace, meaning that we are also transforming and making ourselves more adaptive and flexible. As an employer, BNP Paribas promises to continuously grow and develop our people.
This is what we are committed to: The professional development of our people day after day, and our belief in continuous learning by positive transformation. An example is Agile @ scale, a methodology that encourages new ways of working and guides employees through their daily work, from efficiency to decision-making skills based on the following principles:
Openness over certainty
Reactivity over fixed planning
Discipline over control
Courage over habits
Customer first
Because we are a different place to work at
We're catalyzing new ways of working, innovative co-working methods, test & learn approaches, and other team-based initiatives to ensure that collaborative working becomes our second nature.
Positive Management is the go-to way to imagine the relationship between managers and teams. The manager leads by example, develops ways to co-construction and helps team members realize their full potential and enhances employee experience. An example is:
BNP Paribas Smart Working: An approach that takes flexibility and hybridity as foundations of working, aided by digital tools and technologies.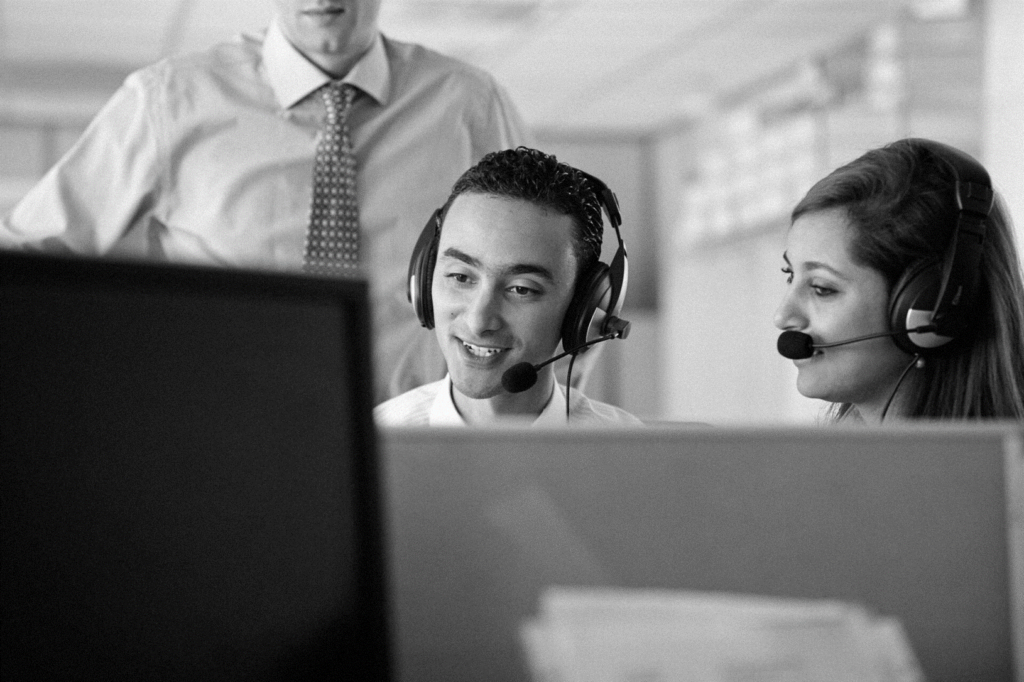 ---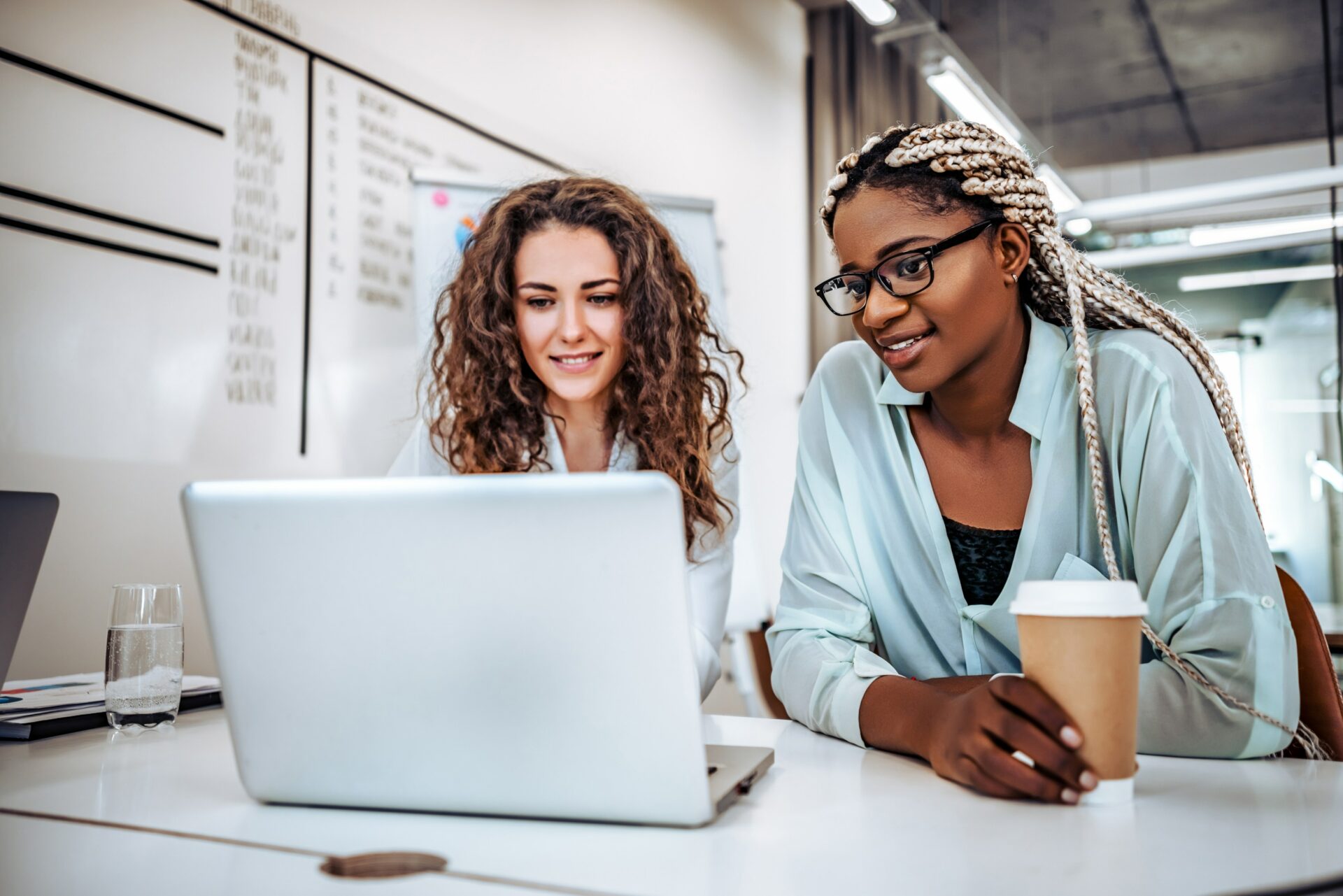 Set the first step: Our job offers and graduate programmes
---