About BNP Paribas
BNP Paribas in the Netherlands
BNP Paribas in the Netherlands
Local & International
With over 1.500 employees currently, BNP Paribas is one of the largest international banks in the Netherlands. We offer an extensive range of financial products and services, for private as well as corporate clients.
Thanks to our international network and regional history, we combine global expertise with local market knowledge. Our experienced teams offer access to a broad range of high quality financial solutions. With a presence in 64 countries, our reach spans across the globe.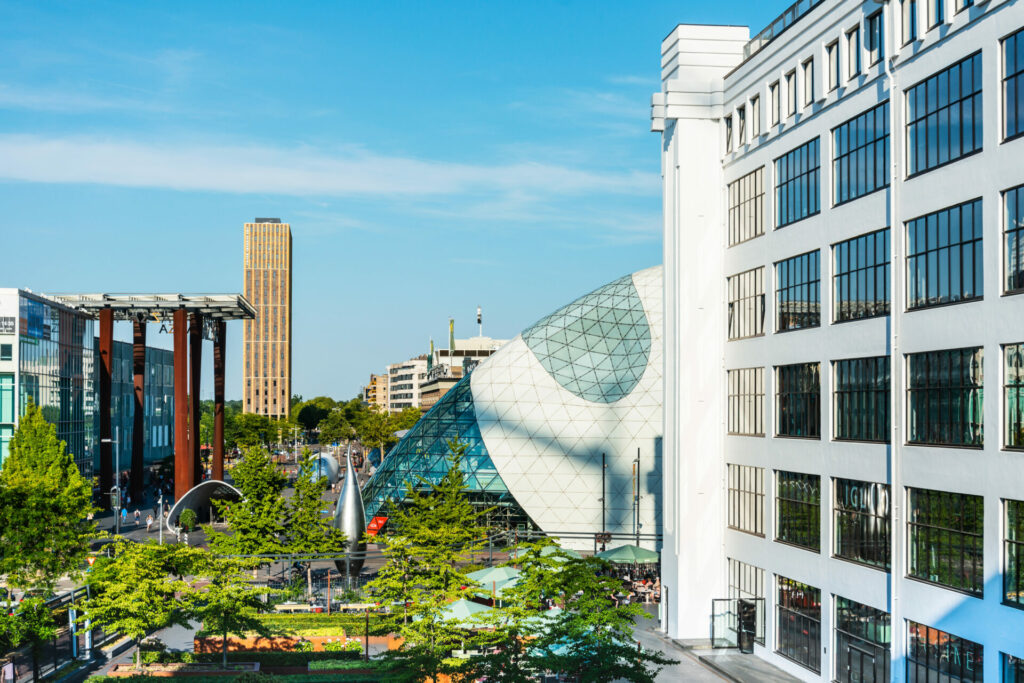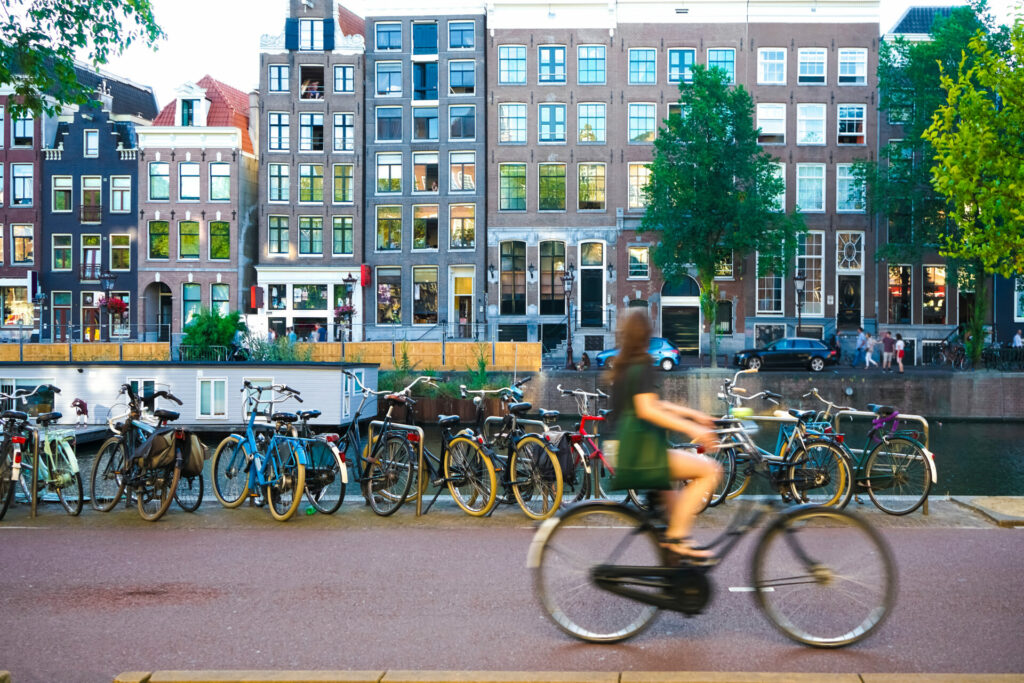 Historical & Modern
Our roots go back a long way, with the creation of the Algemeene Nederlandsche Maatschappij in 1822. 41 years later, the Nederlandsche Credit- en Deposito Bank (NCDB) opened its first office in Amsterdam. Through the merger of NCDB and the Banque de Paris in 1872, the first step towards BNP Paribas as we know it today was set.
The bank would continue to be intertwined with Dutch history, granting major loans to the city of Amsterdam on numerous occasions during the nineteenth and twentieth century. BNP Paribas in its current form was created in 2000 through the takeover of the originally Dutch bank Paribas by the number one bank in France, Banque Nationale de Paris (BNP).
See more about the extensive overview of our international history.
---
The integrated model of the BNP Paribas Group enables us to offer our customers the financial stability of a first rate bank in Europe with international reach and a full range of products and investments. By developing privileged long-term relationships with our customers, we aspire to contribute to sustainable and responsible growth.