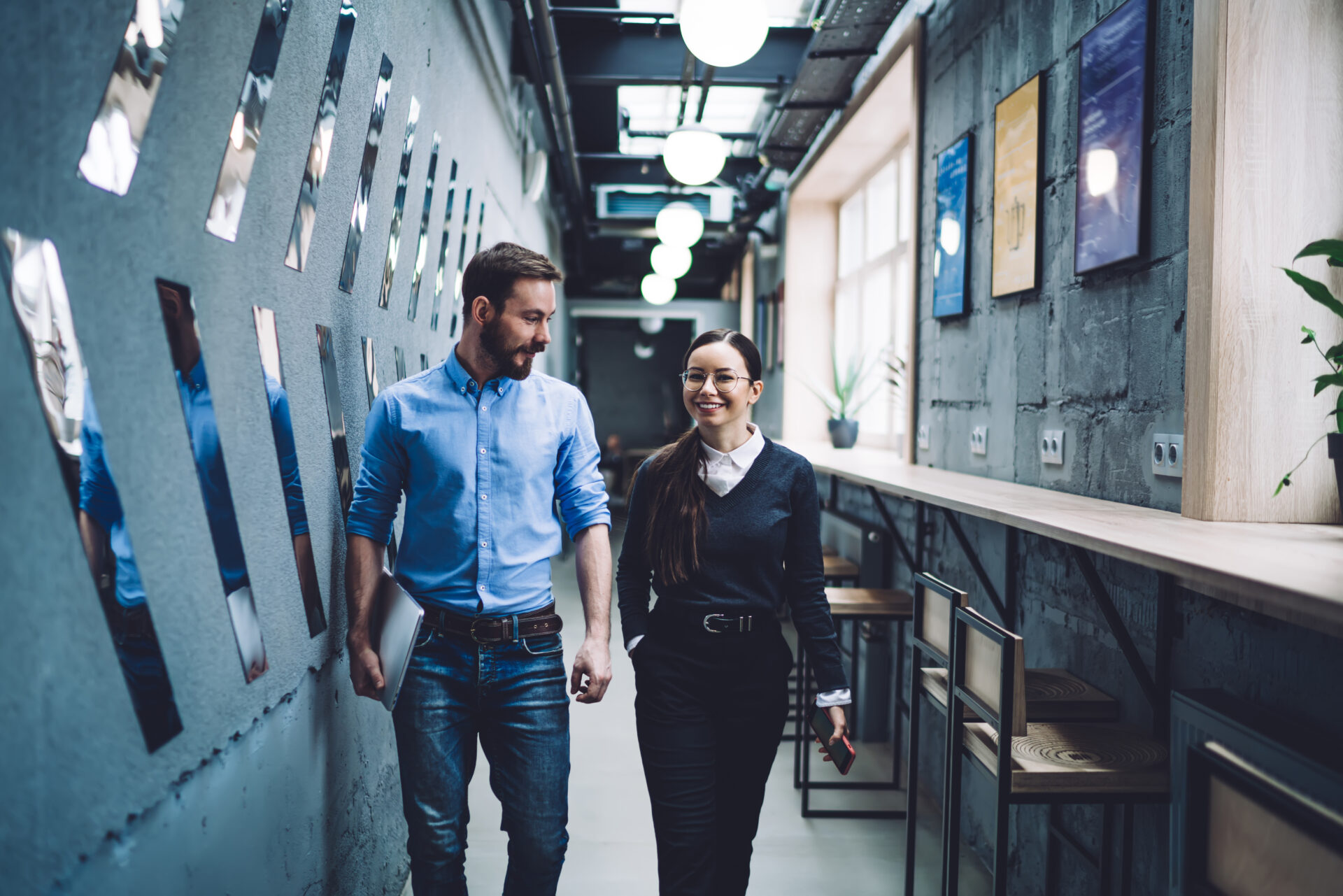 A pragmatic and innovative approach.
Designed to help your business navigate the changing world in a sustainable and socially responsible way.
Who we are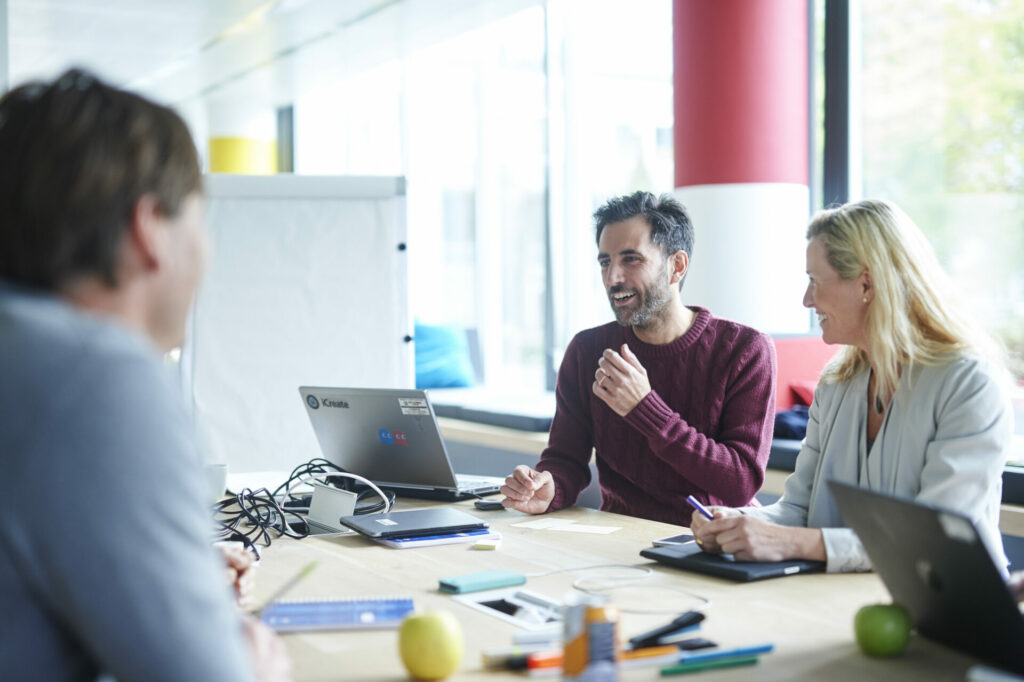 Securities Services is a global multi-asset servicing specialist committed to helping our clients achieve their ambitions both in terms of investments and cross-border distribution. We provide integrated solutions for all participants in the investment cycle: sell-side, buy-side, and issuers.
In a changing world, you need a partner that understands the changing market landscape and the intricacies of the securities services industry. Our extensive network of over 90 markets and the rich diversity of our people enable us to provide our institutional clients with the connectivity and local knowledge they need to navigate change in a fast-moving world.
As a forward-thinking business, we continuously invest in new technologies, sustainability and innovation.
Our values drive BNP Paribas forward and are a cornerstone of our business. We rely on our strengths: stability, responsibility, expertise and being a good place to work.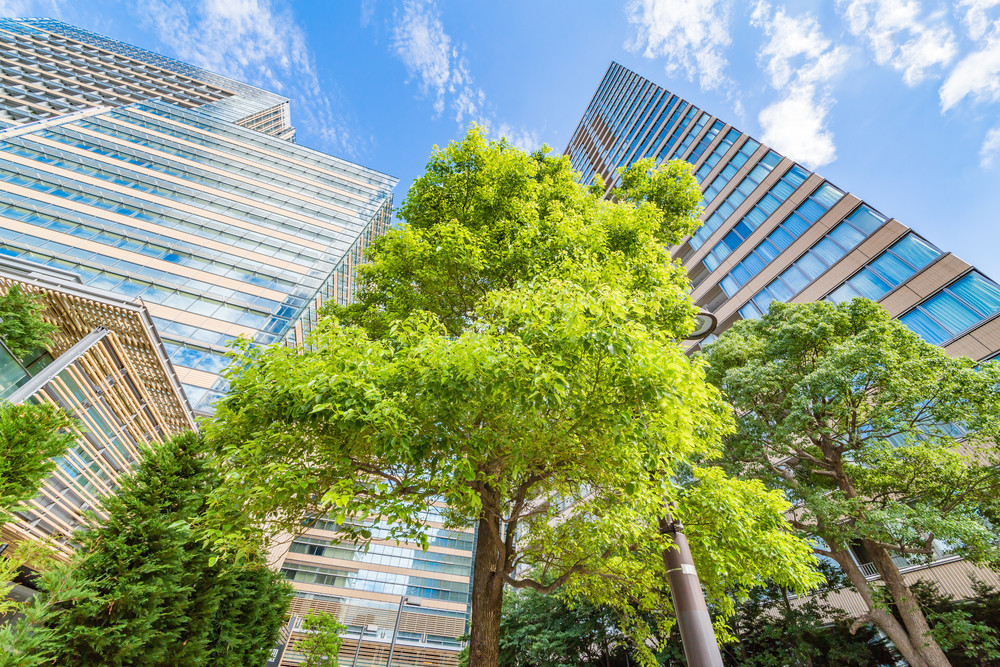 Our ambitions
A pragmatic and innovative approach, designed to help your business navigate the changing world in a sustainable and socially responsible way. We strive to find ways to successfully manage clients' investment strategies and reliably assists them in meeting the increasing regulatory and digital requirements.
To lead by example we were the first global custodian to become a signatory to the PRI, recognized as no. 1 European bank on the management of climate-related risks and opportunities in ShareAction's 2020 ranking and support our clients with Engagement Services (proxy voting, compliance monitoring, class actions services) and ESG (risk) reporting, analyzing their investments on ESG and CO₂ themes.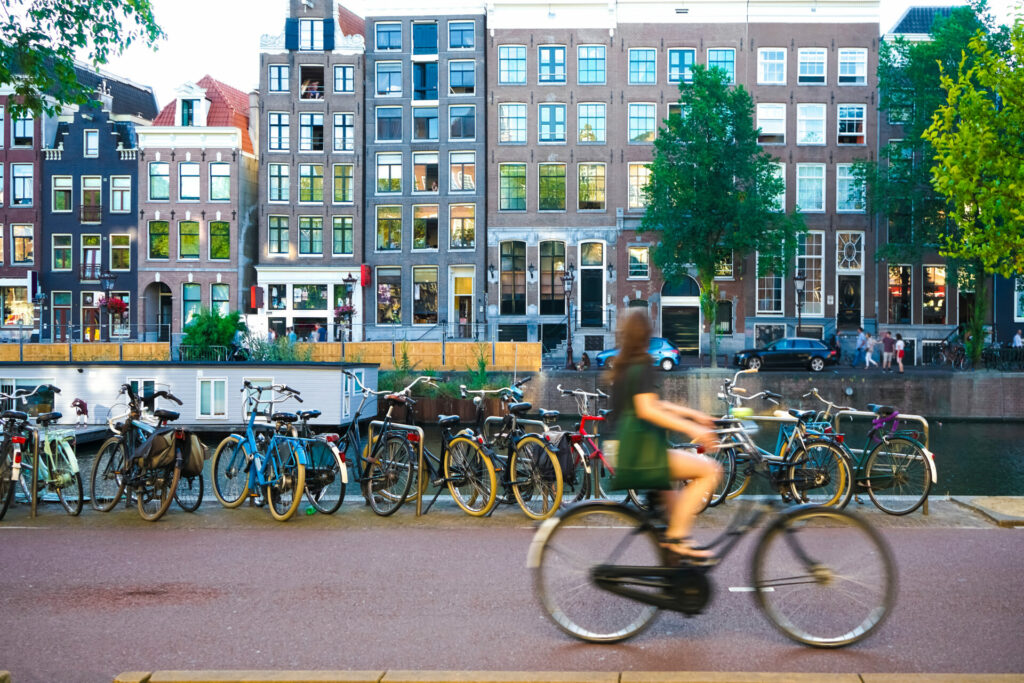 Our presence in the Netherlands
Securities Services in the Netherlands consists of a team of more than 100 experts based at our offices in Amsterdam and Den Bosch.
As the number one bank in Europe and the largest non-domestic bank in the Netherlands, we are in permanent dialogue with public regulators and authorities, leading and participating in industry associations and workgroups to address industry challenges. These include: the Dutch Advisory Committee Securities Industry (DACSI), the Dutch Association of Depositaries and various DNB working groups.

We have extensive knowledge and understanding of all major Dutch fund structures (FGR, NV, CV, FBI, VBI), Dutch GAAP (RJ 610 and 615) and IFRS (IAS32/39 and IFRS9) and AFM and DNB regulatory reporting (DRA/MER, FTK, AIFMD), guiding domestic and foreign clients in their investment process in the Netherlands.
Our strong relationship management team has an average of 15+ years of experience in the Dutch financial institutions and institutional investors' market.
What we offer
We offer a diversified business and product mix that helps you globalise investment opportunities, mitigate risk, and facilitate business development. Our range of solutions includes:
For asset owners: Global Custody, Collateral Management, Investment Accounting, Investment Compliance, Financial Reporting, Performance Measurement and Risk Reporting, Regulatory Reporting, Online Pension Fund Dashboard
For asset managers and alternative investment managers: Global Custody, Fund Administration; Investment Reporting & Performance; Fund Dealing Services; Middle Office Outsourcing;
For banks and broker dealers: Local Custody; Clearing and Settlement; Listed Derivatives Clearing; Collateral Management for OTC Derivatives; Cash financing for broker dealers.
Our services

Total Reporting Solution
Together with our clients and Dutch fintech VI Company we have developed our online client dashboard, the Total Reporting Solution. Through this dashboard we provide our clients with daily insights in their investment portfolio and liabilities.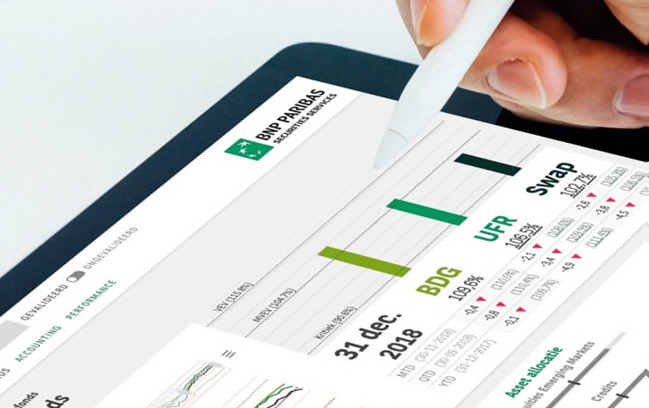 For more information on Securities Services, please visit our global website or contact:
Mark Schilstra, Country Head the Netherlands and Nordics at +31 (0)88 738 00 08
Ronald Koelewijn, Head of Sales and Relationship Management at +31 (0)88 738 02 74