Corporate & Institutional Banking (Right page)
Let's make plans together
Who we are
BNP Paribas CIB is a leading global financial services firm, offering you solutions in capital markets, securities services, advisory, finance and treasury
With our world-class teams of 38,000 people in 53 countries including 300 in the Netherlands, BNP Paribas CIB is committed to building long-term relationships with you, our client, supporting you in your business strategy and meeting all your corporate and investment banking needs.
Our ambition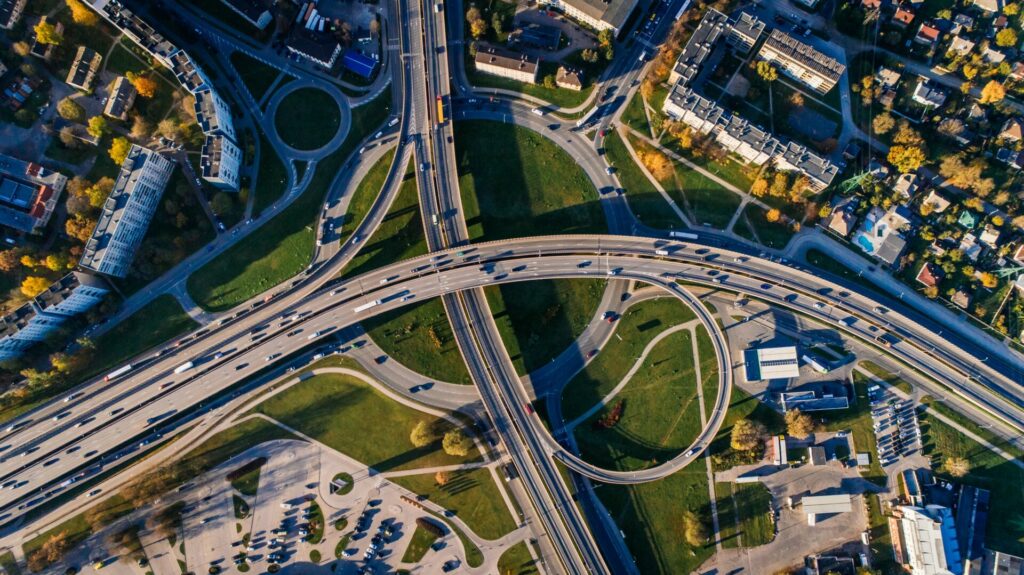 We are the bank for a changing world
Accompanying you through the energy transition and the UN Sustainable Development Goals transformations means offering one of the most extensive and innovative ranges of financial services.
In particular we play a leading role in the green bond market and have long standing expertise in renewables origination, carbon financing and sustainability equity-linked indices.
We are here for you – in the Netherlands
In The Netherlands, CIB focuses on Dutch Large and Mid-Cap corporates, financial institutions and the public sector on the one side, and subsidiaries of our clients abroad on the other side.
With three regional business centers (in Amsterdam, Eindhoven and Rotterdam) close to our clients, we are better equipped to offer tailor-made financial solutions.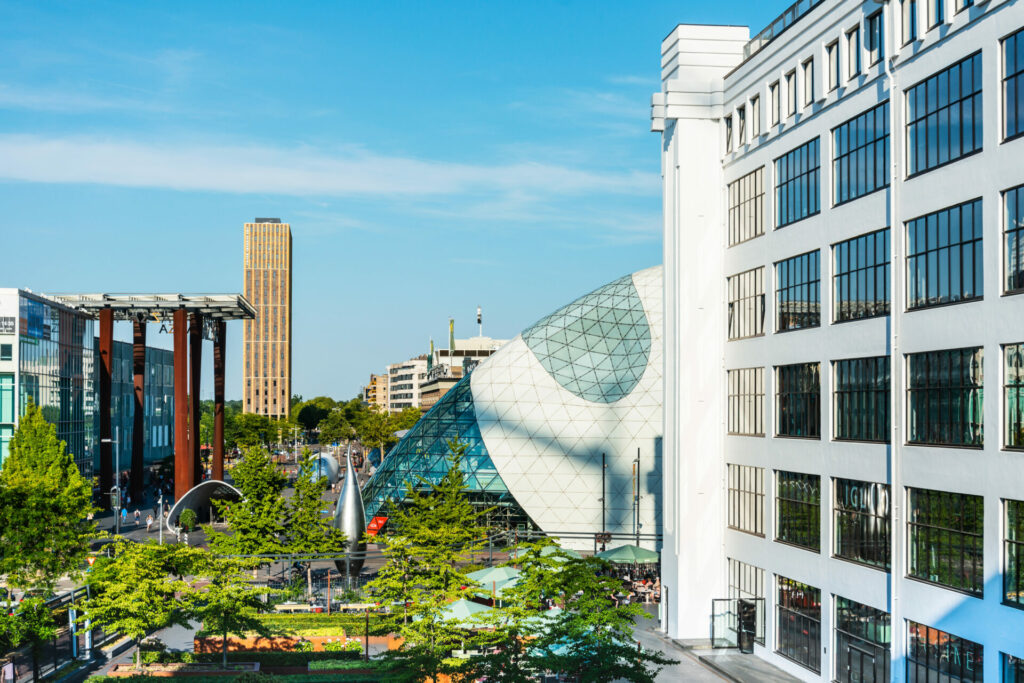 What we offer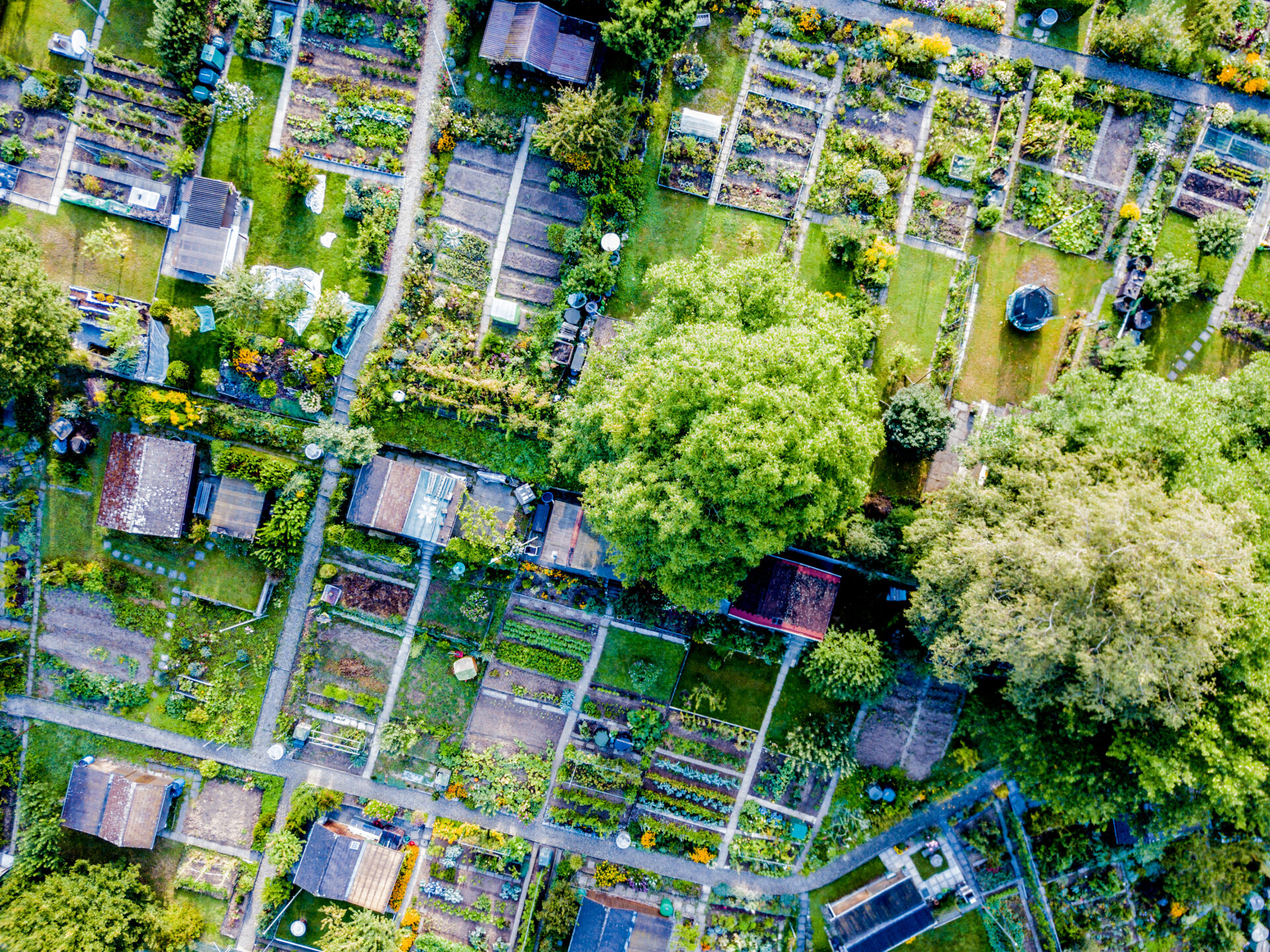 Sustainable Finance
Sustainable finance is becoming an integral part of transition strategies. To support companies and investors in their efforts to scale up transition, bespoke solutions for short, medium, long-term transition financing are crucial
By adopting an innovative approach, our teams promise to help you and the market navigate changes in a socially responsible way.
Our clients
---
Our Global Offering
To find out more about our international products and services take a look at our global website. And if you want to know more about our local offerings, feel free to give us a call.
20000 corporate & institutional clients
Key Figures of December 2022