Sustainable Finance
Solutions supporting the transition to a net-zero economy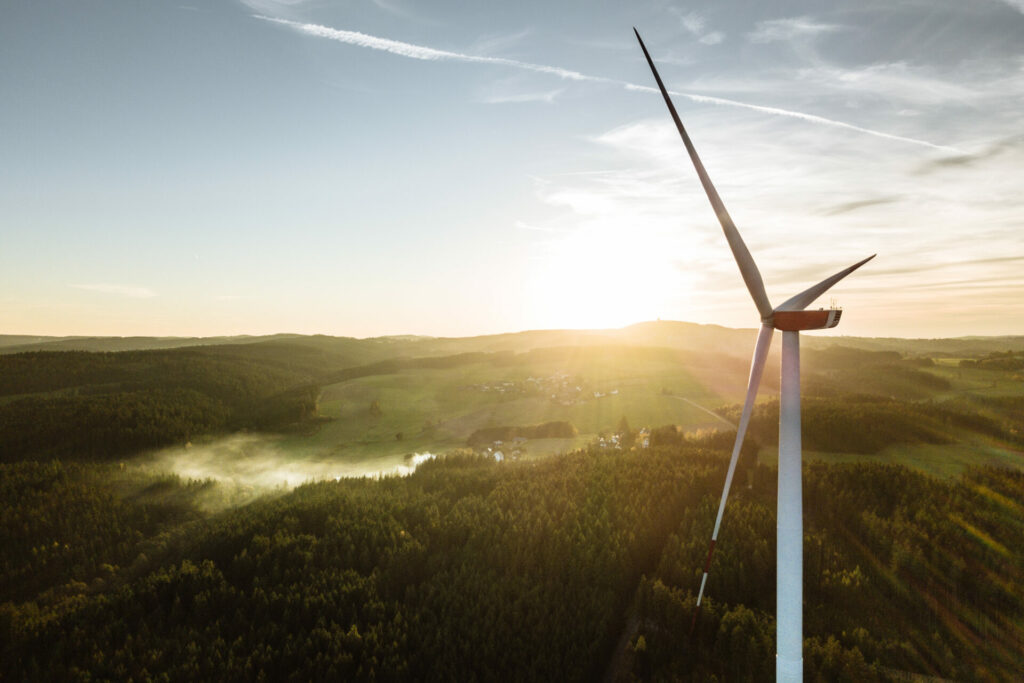 Solutions supporting the transition to a net-zero economy within safe planetary boundaries
BNP Paribas has developed a full range of expertise dedicated to the transition to net-zero as well as strategies to finance projects and companies that are building a low-carbon world.
We hold a strong conviction that our expertise, accrued through years of being at the forefront of sustainable finance, must directly support a more sustainable and inclusive economy, for generations to come. As the leading bank of the European Union and a world leader in sustainable finance, we have a clear mission in our company purpose:

'We are at the service of our clients and the world we live in.'
Our sustainable expertise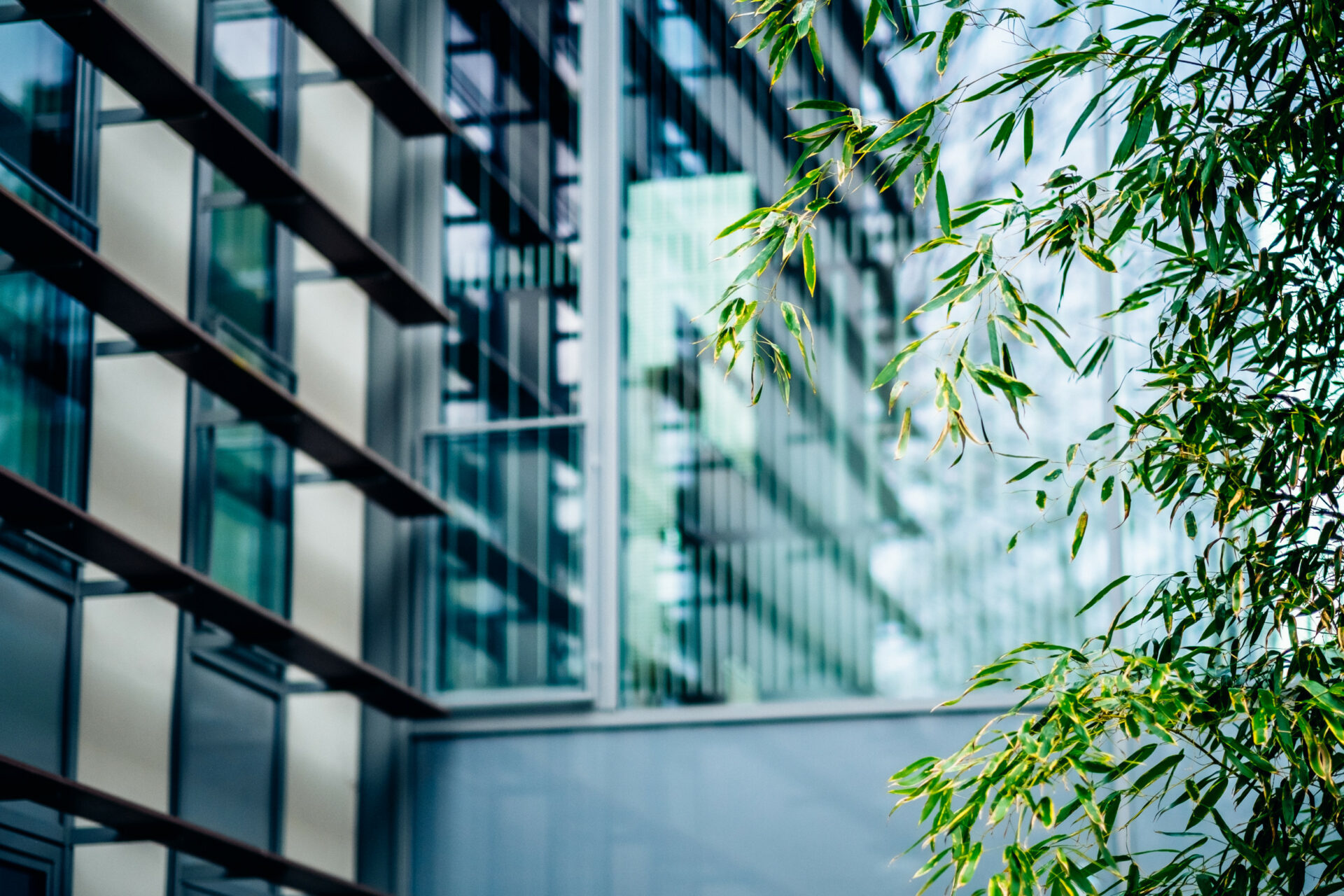 Low Carbon Transition Group
BNP Paribas' Low-Carbon Transition Group is a dedicated, powerful and agile organization to support and advise its clients around the world in strengthening their climate strategy.
The purpose of this group will be to systematically encourage and support transition for all our clients across key sectors of the economy while enabling people to continue to work, care for themselves, heat their homes and move around in an affordable way. This approach, far from addressing only the most 'green' or climate-aware businesses, is nevertheless critical to reducing the impact of all sectors that contribute to greenhouse gas emissions, and to finance the business transformations and the new technologies required to power a more sustainable future.
What we offer
By adopting an innovative approach, our teams promise to help you and the market navigate changes in a socially responsible way.
Download our comprehensive overview of sustainable finance solutions here.
Sustainable Finance Brochure

pdf – 8 MB
Get in touch with our team
BNP Paribas Corporate & Institutional Banking
Herengracht 595, 1017 CE Amsterdam

Track Record of Expertise
20000 corporate & institutional clients
Key Figures of December 2022
Our global offering
To find out more about our international products and services take a look at our global website. And if you want to know more about our local offerings, feel free to give us a call.