BNP Paribas has received three awards from leading financial publication Euromoney. They acknowledge our leadership role in the global effort to create a truly sustainable economy. We continue to be strongly engaged in developing products, services, metrics and methodologies that have been enabling sustainable change for many years.
Longstanding commitments to sustainability
Euromoney has recognized Group BNP Paribas with awards for its longstanding commitments to developing finance solutions that are sustainable and supported by rigorous measurement standards.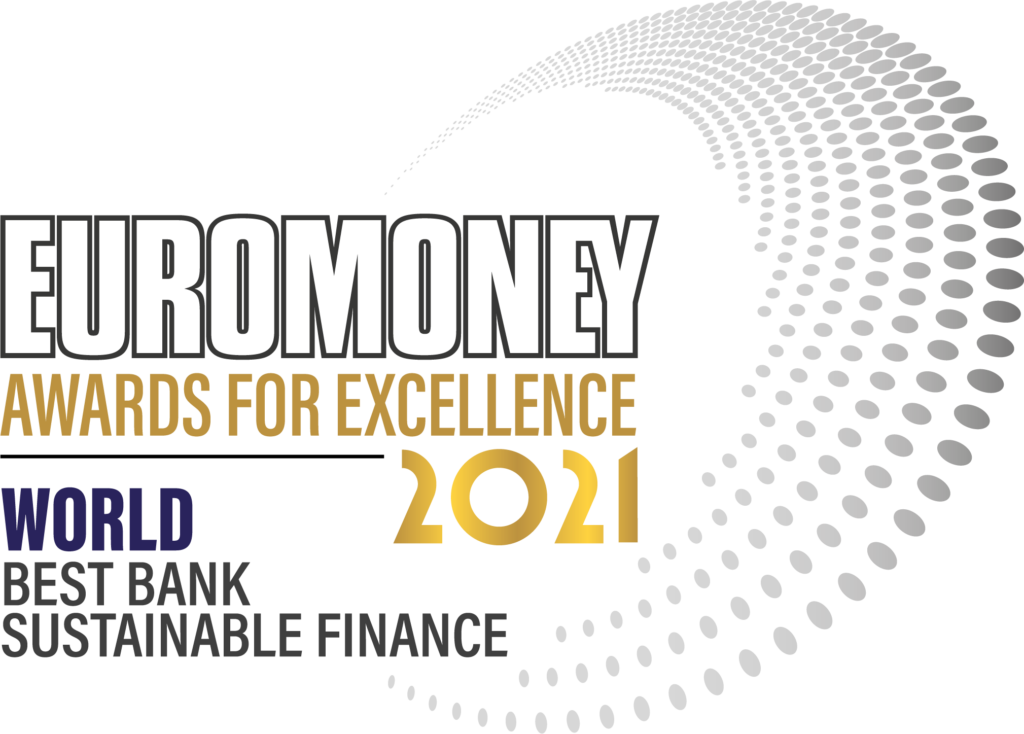 The awards are for:
"World's Best Bank for Sustainable Finance"
"World's Best Bank for ESG Data and Technology"
"World's Best Bank for Public Sector"
The awards acknowledge BNP Paribas' ability to help its clients make their transition strategies a reality whilst at the same time supporting their commercial success, in The Netherlands and beyond.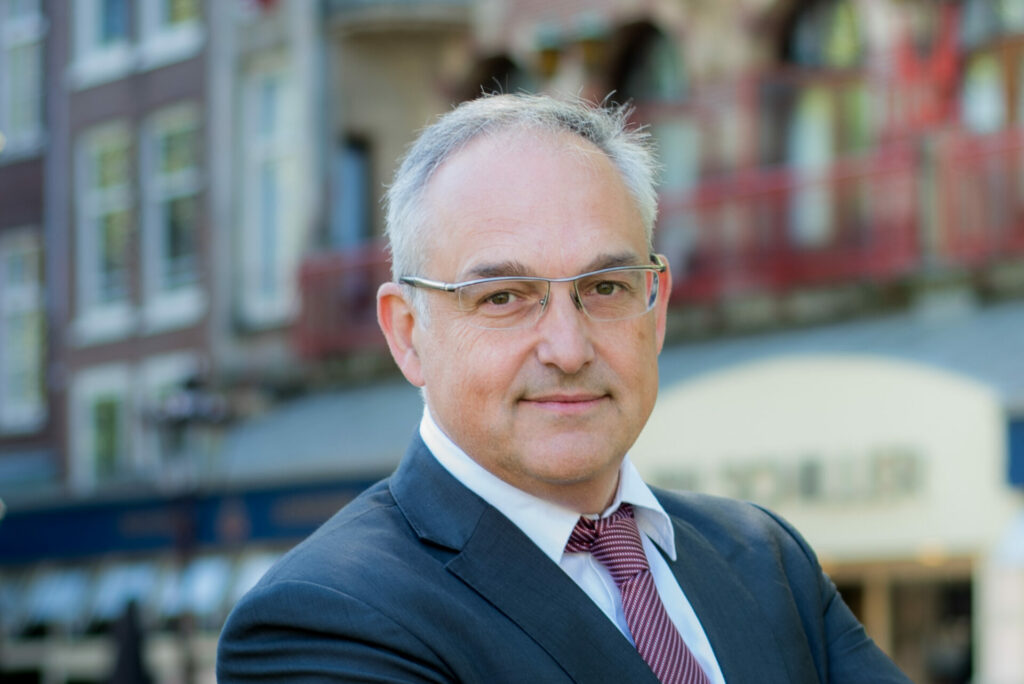 These awards are a great recognition of joint efforts, as only together with our clients we can build better businesses for a better future. The close and long-term partnerships with our clients help us understand their sustainable needs and ambitions as well as the trends and technologies that shape their industry. This way we can craft financial solutions that support them while also contributing to a better future.
The recent green financing framework put in place for Olatein, a joint venture between DSM and Avril, helps our clients innovate and supports sustainable consumption as well as transition to a low-carbon economy. We are more than ready to unlock our global sustainable finance expertise for our clients and to support the energy transition in the Netherlands.
Geert Lippens, CEO van BNP Paribas in Nederland