Our cities are growing. That's putting increasing pressure on mobility, sustainability and liveability. What should we do so that these three things can go hand in hand? How can we keep the city liveable and people in motion without putting an extra strain on the environment? And who can help to make that happen?

The answer to the last question is actually very simple: we'll all have to do that together – you, me, everyone. But it's nice to see that employers and governments also want to do their part. In a previous blog, I wrote about the initiatives at Eneco, which has been encouraging its employees with free public transport season tickets and by helping them pay for a new bike. The municipality of Houten has been showing that local governments are also taking action for sustainable mobility.
Together with Ondernemend Houten (Enterprising Houten), the municipality of Houten has set up three temporary trial projects to stimulate green transport. The first project is a green electric public transport taxi from Houten train station to the De Meerpaal industrial site. The second is a week of free test riding on an e-bike. And the third initiative is a bicycle app where employees can earn points for environmentally friendly modifications to industrial sites.
But we shouldn't leave sustainable commuting to employers and governments alone. We ourselves can also do our part, especially if we live close to where we work. And especially if we have to travel through an urban area.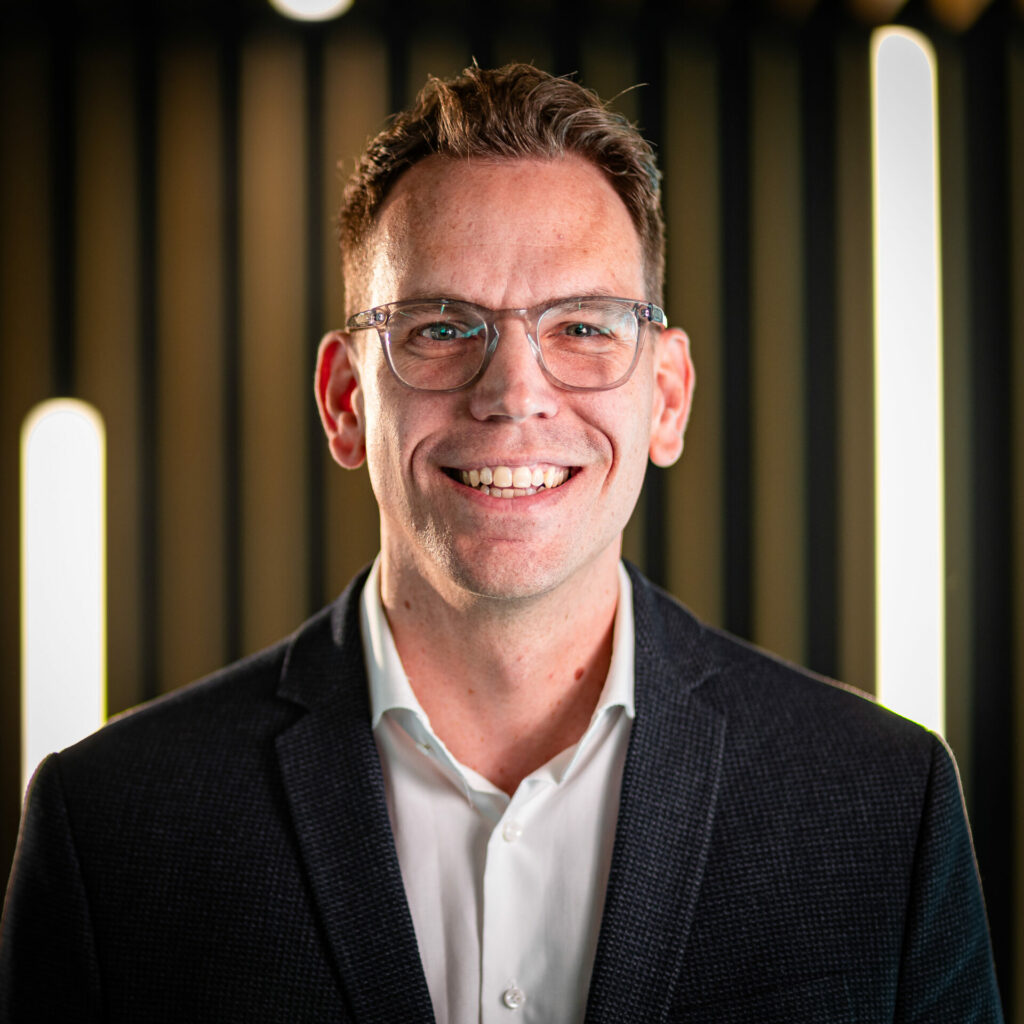 One option is a bike, whether regular or electric, but more and more alternative forms of sustainable mobility are on the way: small electric city cars, such as the new Carver S+ and the Opel Rocks-e. These are two new compact forms of electric urban transport. They're affordable, light and ideal for short trips in the city, for swift, quiet transport from A to B without any CO2 emissions. You might not be getting exercise like you would on a bike, for example, but it's very mobile – sustainably mobile. And you stay dry, even when it rains.
Wesley van der Wal, Head of Mobility BNP Paribas Arval Nederland.
Email: wesley.vanderwal@arval.nl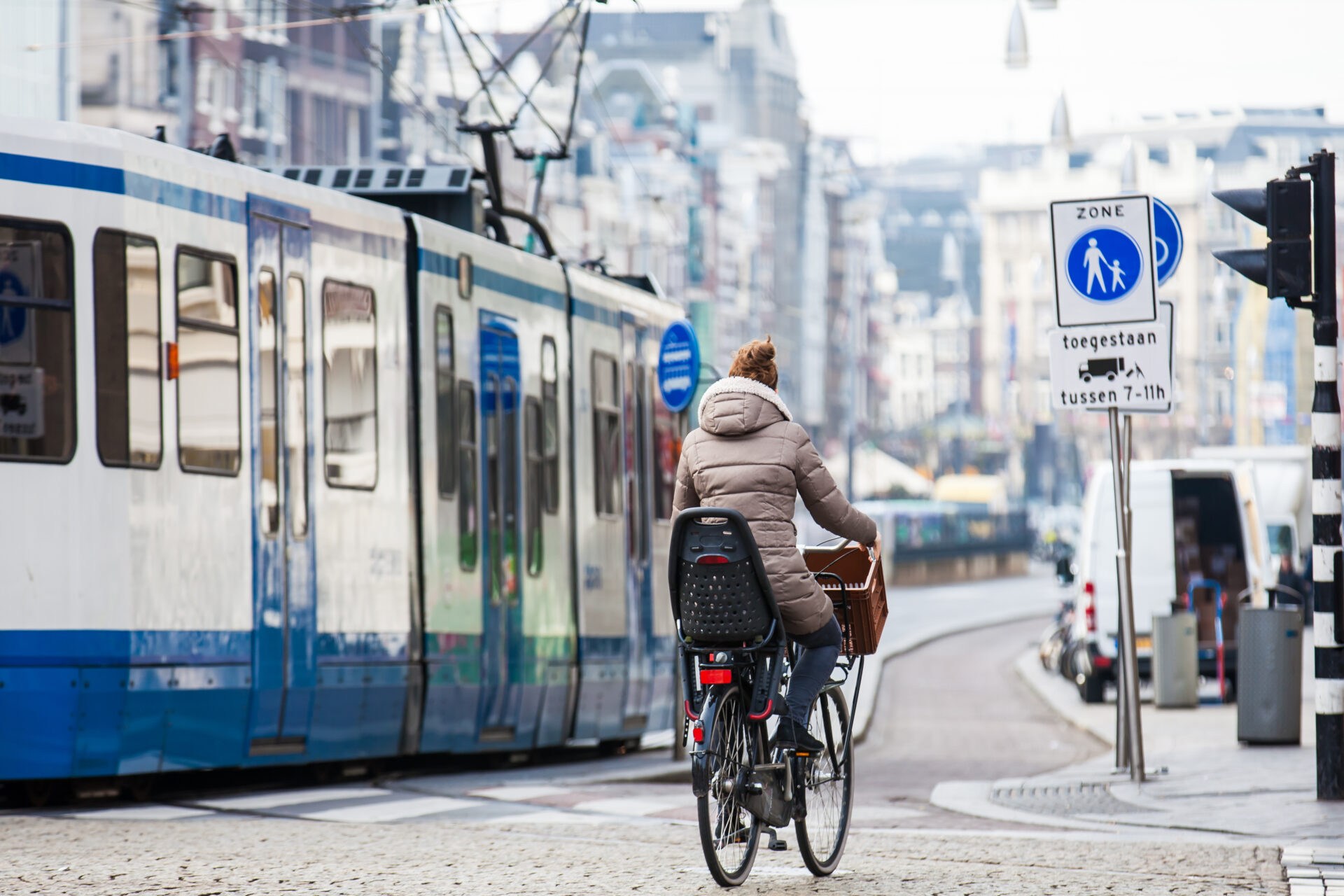 Would you like to read more about the latest trends and developments in the field of mobility? Also read my other blogs: