BNP Paribas launches ESG tokenised bonds
August 8, 2022
Dutch team expanded with financing specialists for innovative scale-ups
EDF ENR, a leading company in solar energy production on buildings and canopy structures over parking lots, recently issued a tokenised bond through BNP Paribas to finance a solar energy project. It represents one of the first renewable energy bond tokenisations on the market.
The issuance of this innovative bond makes it easier for investors to invest in sustainable technology. It is an end-to-end ESG financing solution, from origination to distribution, to custody. This type of solution marks the next step in the energy transition, providing new opportunities for fast-growing innovative companies to attract funding and scale up innovations faster.
Tokenisation broadens market opportunities for smaller assets, improves transparency and increases verifiability of ESG data across the value chain. This results in more efficient financing for the development of smaller renewable energy projects.
At the same time, BNP Paribas has expanded its Dutch team with experienced specialists who will serve Dutch innovative scale-ups. For this group of companies, the minimum turnover requirement of EUR 250 million is waived, while they are directly connected to BNP Paribas' global network of investors from Europe, America and Asia. In addition, they will have access to BNP Paribas' specialist knowledge of complex financial services for multinationals.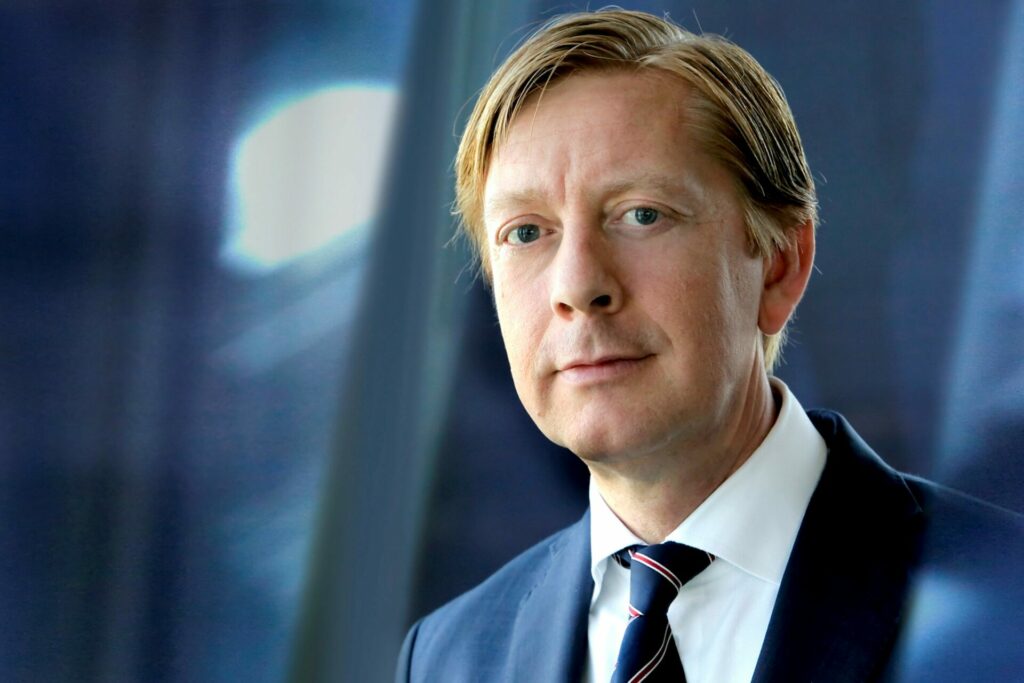 "By structuring, tokenising and distributing a bond for the financing of solar energy, BNP Paribas shows that it is a frontrunner in the market. This native digital asset was issued on the public Ethereum platform and is one of the first examples of a tokenised renewable energy bond in the world."
What is tokenisation?
Tokenisation in finance refers to the issuance of securities as native digital assets which means that they can be recorded, moved and stored on the blockchain in a transparent way. Simply put, a token is a wrapper that encapsulates value and/or data.
This technology broadens market opportunities for smaller assets, improve data transparency as well as having the potential to bring liquidity thanks to its digital format. Blockchain, or distributed ledger technology, uses cryptography to ensure immutability and trust of a ledger maintained within an ecosystem (be it private or public).