BNP Paribas Arval appoints Andrea Falcone as General Manager in the Netherlands
November 18, 2022
Houten, 8 September 2022 – BNP Paribas Arval appoints Andrea Falcone as General Manager of Arval BNP Paribas in the Netherlands, as of December 1st 2022. He succeeds Interim Managing Director Marcus Schulz, who assumed the duties of General Manager Onno Bierhoff in August of this year. Marcus will remain in post as Regional General Manager for the NLDACH region (the Netherlands, Germany, Austria and Switzerland).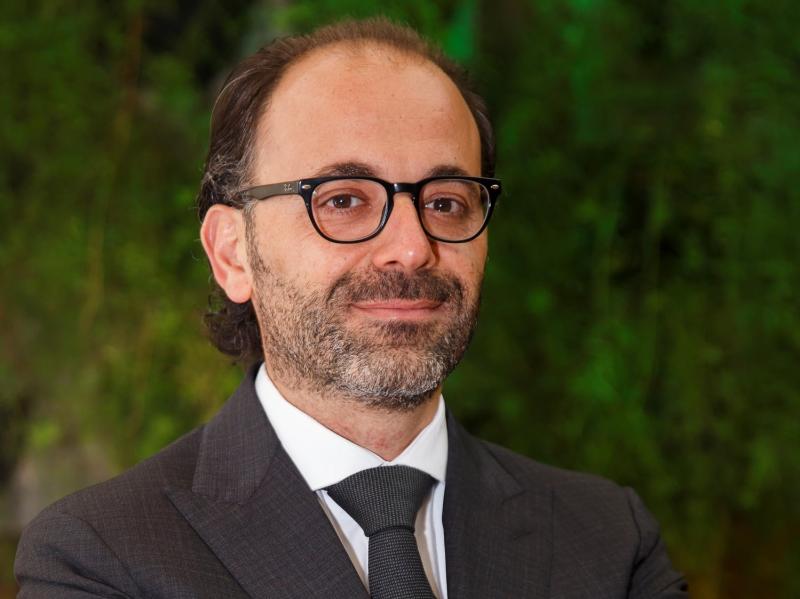 Andrea is currently General Manager of BNP Paribas Arval in Brazil. There, he has been responsible for the rapid growth of the organisation since 2014, as CEO, CFO and Sales & Marketing Director. During this tenure, Arval has become Brazil's 6th leasing provider in a dynamic and challenging market. Before joining Arval, Andrea held several executive positions in France, China and Brazil for PSA Peugeot Citroën.
Marcus Schulz: "We are delighted with the arrival of Andrea, whose years of leadership experience at our fast-growing organisation in Brazil put him in an excellent position to lead the roll-out of the Arval Beyond strategy in the Netherlands. We look forward to working with him, to further shape BNP Paribas Arval Netherlands' strategic transition into a sustainable mobility partner. I would like to thank Onno Bierhoff for the successful cooperation over the past years and the strategic milestones achieved in this period. We appreciate his dedication, creativity and entrepreneurial spirit to grow Arval to a leading position in sustainable mobility."
Onno Bierhoff: "I would like to thank BNP Paribas Arval for its trust and the many great opportunities I received over the past few years. I am immensely proud of the commitment of my colleagues and would like to thank them for the pleasant cooperation, and their dedication and passion towards our clients over the years."
BNP Paribas Arval Netherlands and Onno Bierhoff have decided in good consultation that they will part ways. Together, they have come to the conclusion that a different type of leader is needed for the challenges Arval BNP Paribas faces in the coming period. After a couple of intense years, Onno will first take a break to spend more time with his family, among other things. Afterwards, he will orientate himself on a new step in which he hopes to contribute to solving sustainability issues.