Green opportunities in grey real estate
June 29, 2023
The number of investors preferring to invest in properties developed according to ESG standards is growing rapidly. These are investments in a more appealing living environment with a smaller ecological impact. Often, office properties that meet these requirements have a higher quality standard, a lower risk profile and relatively higher rental yields. This combination offers long-term security, something investors are specifically looking for currently.
In addition to stricter laws and regulations on sustainability, future-proof real estate takes into account the changing demands of users. After corona, employees attach greater importance to a healthy and sustainable working environment that is distinct from the home office. Due to this social and societal change, sustainable real estate delivers better (indirect) returns in several areas in addition to security. It reduces the carbon footprint of investment portfolios, gives a grip on energy use in times of volatile energy prices and offers competitive advantage in the battle for talent.
For the construction of new projects, this message has landed. Dark green real estate is the norm for new tenders. But in the short term, there is still a world to be won at existing offices. Recent research by the Dutch regulator NZKG shows that more than half of the offices in the Greater Amsterdam region score lower than energy label 'C' or have no label at all. Of the buildings without a label, 30 to 50 percent are expected to score inadequate. Even in the Amsterdambusiness district (Zuidas), 20 percent of offices are still below energy label C, even though this has officially been an obligation since 2023.
Making an office more sustainable and redesigning it can boost the valuation. More than ever before the workplace is about getting together with colleagues, strengthening cohesion and stimulating creativity. Investments in existing real estate therefore offer a solution in a period when developing new offices is challenging due to high (financing) costs.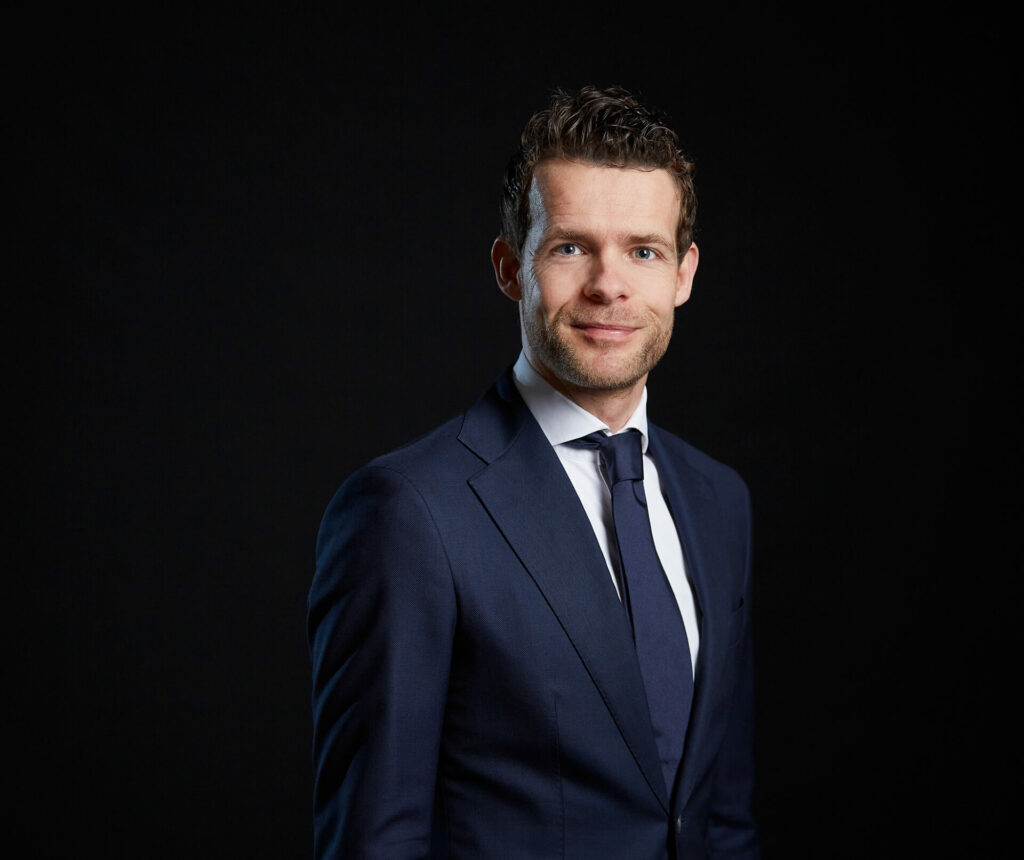 Rick Niemeijer, CEO BNP Paribas Real Estate The Netherlands: "The energy transition requires more than far-reaching visions or a radical new perspective on real estate. Feasible initiatives that are tangible and produce quick results are essential to make the utility of investing in sustainability visible to everyone. By upgrading office buildings, you increase support for the energy transition as more people experience the benefits.
A healthy and green environment increases job satisfaction, reduces absenteeism and contributes to innovation. Sustainability is no longer an obligation, it is a must-have for employee engagement. We see this reflected. In tenders, exceeding sustainability standards is a strong weapon in the competition between project developers. Future-proof commercial real estate must also offer a unique work experience that cannot be replicated at home. Many employers find it difficult to optimise occupancy rates. By making the office environment more attractive and customised, companies can respond to employees' needs. The office is the flagship of the company and expresses the corporate culture."