From today onwards we are taking resources from future generations
April 17, 2023
Earth Overshoot Day is a sobering reminder of the finite nature of our planet's resources. Each year, this day marks the point at which humanity has used up all the natural resources that the earth can regenerate in a single year. The concept of Earth Overshoot Day was first introduced by the Global Footprint Network in 2006. Since then, it has become a widely recognized measure of humanity's impact on the planet. In 2022, Earth Overshoot Day for the entire world occurred on July 28, marking the earliest date yet recorded. According to the Global Footprint Network, the Netherlands used up its resources for 2023, on April 12, 2023.

According to conservation non-profit WWF, the world could delay Earth Overshoot Day by 13 days if global food waste was cut by half and another 17 days if meat consumption was also halved. By far and large carbon emissions reductions would bring the biggest gains – halving humanity's carbon footprint would postpone Earth Overshoot Day by 93 days.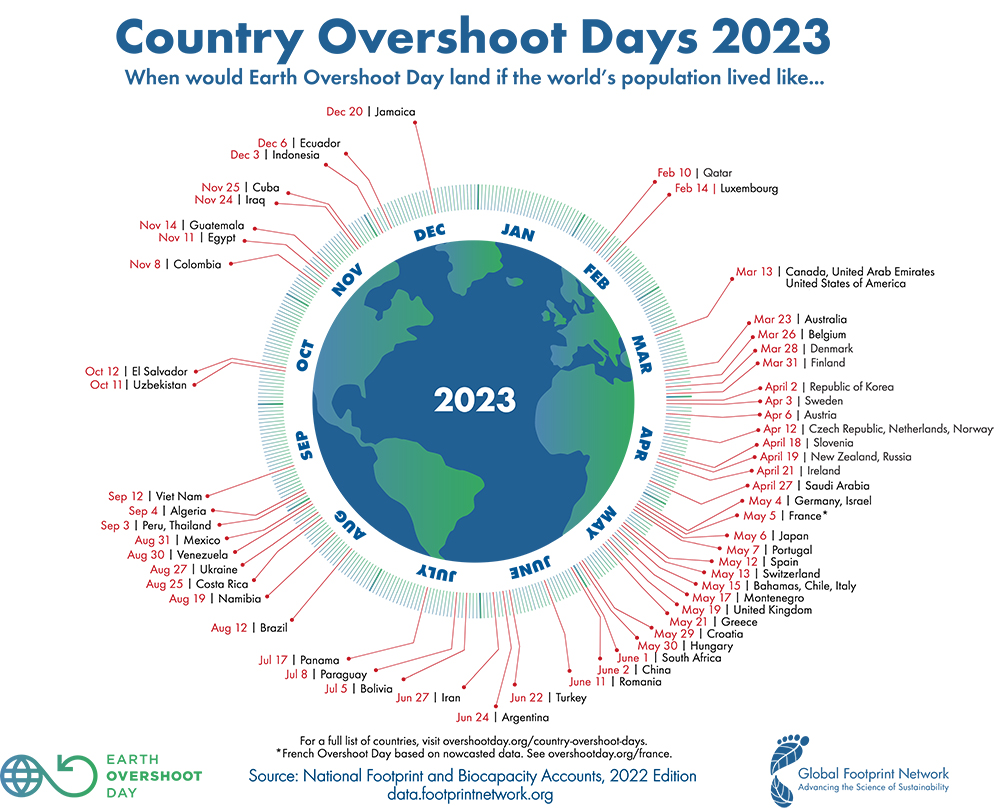 Switching to sustainable mobility
One of the easiest ways that businesses and consumers can reduce their carbon footprint is by switching to low-carbon modes of transport. Two of the seven major trends to accelerate sustainable mobility solutions are the promotion of shared mobility and the electrification of transport1

The advantages of shared mobility are well established. In addition to public transport, shared electric cars, bicycles, and scooters are commonplace in larger Dutch cities. They are a way to reduce congestion and enhance sustainable mobility. Dutch people now own almost 12 billion euros worth of electric bikes, according to Multiscope's e-bike monitor figures. An increase of more than 3.5 billion in two years. In 2020, the size of the market was still estimated at €8.4 billion. Similarly, in the corporate sector, companies are looking for sustainable alternatives. According to the 2022 Arval Mobility Fleet Barometer2, six out of ten Dutch companies have adopted at least one alternative fuel technology for their passenger cars. In terms of technology, most popular was Hybrid (38%), followed by Plug-in Hybrids (37%) and 100% Battery Electric Vehicles – BEVs (34%). While costs were one of the reasons to switch to alternative fuels, respondents' main motivation was the environmental impact and internal company policies.
Investing sustainably
An important area for sustainable investing is in the conservation and protection of natural resources, such as forests, oceans, and freshwater systems. These resources provide essential ecosystem services that support human well-being, including clean air and water, climate regulation, and food security. The conservation and restoration of natural resources can be supported by shifting investments towards sustainable agriculture and forestry, eco-tourism, and clean water infrastructure projects.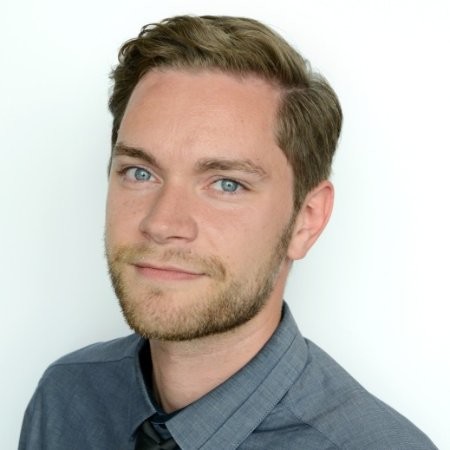 Strategic Sustainability Advisor at BNP Paribas Rado Georgiev says: "The conservation of natural resources requires coordinated efforts. We need to make the sharing economy and other business models that minimise resource use economically viable. Through their choices, consumers and businesses can reverse the negative trend in reaching Earth Overshoot Day. Companies can empower communities to safeguard their natural resources, while simultaneously fostering sustainable growth.

An example of an innovative business model that targets emissions reductions and natural resource conservation is the International Woodland Company (IWC), which specializes in sustainable forestry
management. IWC provides management and advisory services within sustainable timberland investments, agriculture investments and ecosystems services, including carbon credits and conservation projects. It oversees almost EUR 5 billion of institutional mandates dedicated to timberland investment programmes globally."
---

1 Autonomy Paris 2023: 7 key trends to accelerate sustainable mobility solutions – BNP Paribas (group.bnpparibas)
2 Arval Mobility Observatory | Leasemaatschappij Arval