CO2 Monitoring: the path to sustainable mobility
July 17, 2023
The future of mobility is undeniably moving towards more sustainable modes of transport, as reflected in new regulations such as the Mandatory Reporting of Work-related Personal Mobility (WPM, red rapportageverplichting werkgebonden personenmobiliteit). As of January 1, 2024, this new ruling mandates companies with more than 100 employees to record the CO2 emissions of their business and commuter traffic.
The legislation is a direct response to the objectives of the Paris Climate Agreement, in which EU member states have committed to reducing CO2 emissions by at least 40% by 2030. The Netherlands, however, has formulated more ambitious objectives, aiming for a reduction of 55%. The implementation of the WPM regulation is one of the many steps being taken to achieve this.
Companies play a pivotal role in achieving these objectives, particularly since over half of the kilometers driven by Dutch citizens on the road are work-related. As such, employers will need to modify their practices to meet the reporting requirements and, ultimately, to reduce CO2 emissions.
Companies are required to critically evaluate and, where necessary, adjust the utilization of their fleet. Furthermore, they need to determine how they will collect and use the required information from their employees. This data includes details such as the purpose of the trip, the distance, the brand and model of the car, the age of the car, and the type of fuel used.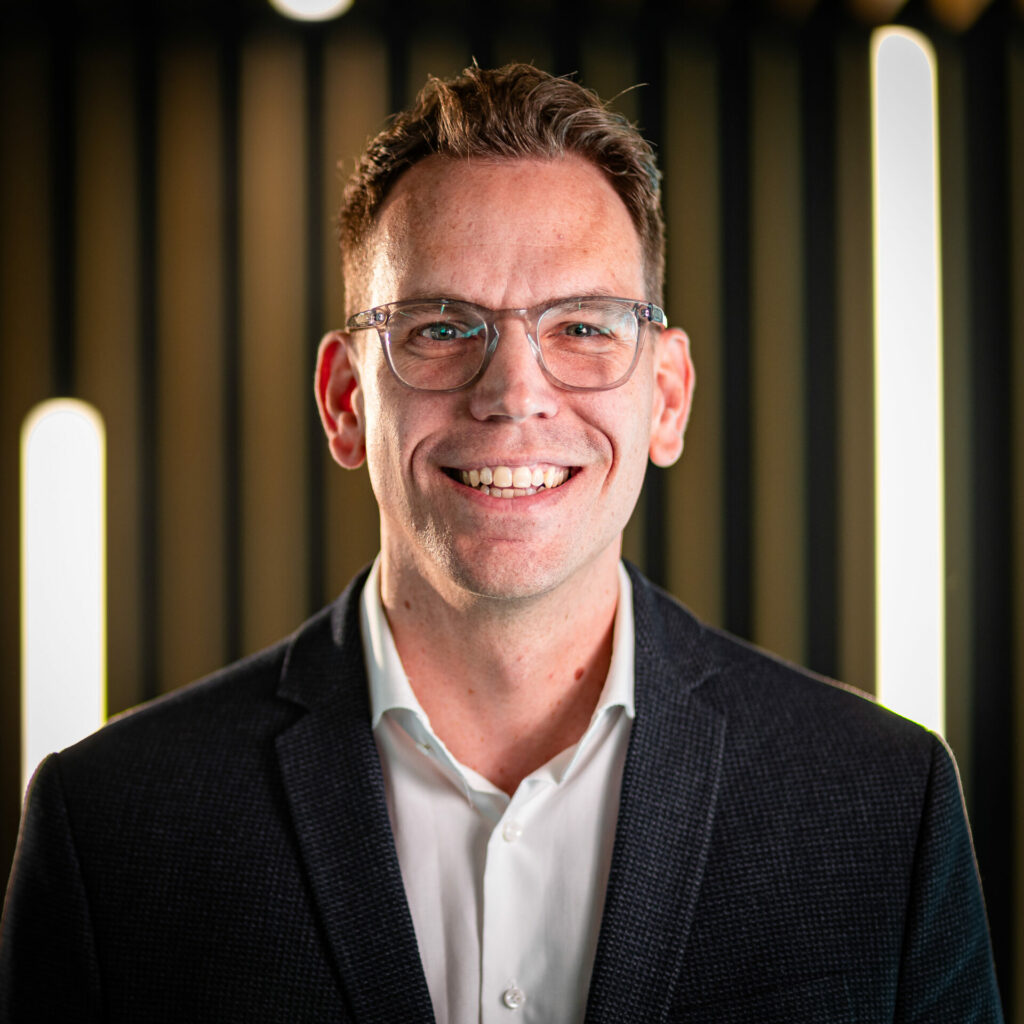 Wesley van der Wal, Mobility Director at Arval BNP Paribas, says, "While the new regulations present challenges, they also provide opportunities for companies to further encourage sustainable mobility. Employers now have the opportunity to pull the levers and create a mix of mobility that aligns with their business activities and the needs of their employees. Increasingly, employers are opting to incentivize working from home or cycling.
Dutch telecom provider KPN, for example, recently announced that they would compensate employees 40 cents for every kilometer traveled by bike. This allowance also applies when using a personal bicycle and for kilometers covered to reach a train station. This is an excellent example of a policy that fosters a just energy transition. It makes the sustainable choice a financially attractive alternative that contributes to the accessibility of the Netherlands."