BNP Paribas awarded World's Best Bank for Sustainable Finance & Best Investment Bank in The Netherlands
July 14, 2022
BNP Paribas has again been awarded World's Best Bank for Sustainable Finance by the international finance magazine Euromoney. The bank also received the award for World's best Bank for ESG data & Technology and World's Best Bank for Corporates. These awards are a recognition of the longstanding commitments by BNP Paribas Group to develop sustainable finance solutions that are supported by rigorous measurement standards.  
Longstanding commitment to the Dutch market
BNP Paribas' growth commitment in the Dutch market is recognized with the Euromoney award for Best Investment Bank in the Netherlands. It displays BNP Paribas' ability to spur investments in sustainable solutions, while at the same time supporting commercial success in the Netherlands and beyond.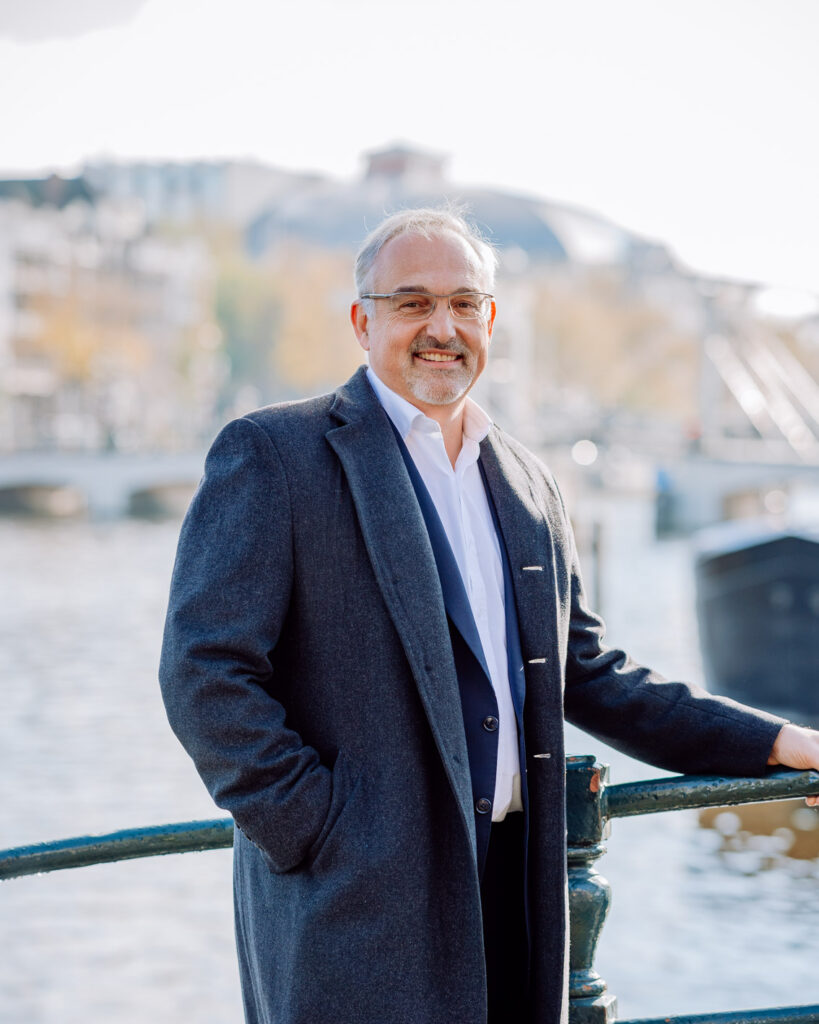 Geert Lippens, CEO of BNP Paribas The Netherlands: "I'm very pleased to share that BNP Paribas has been recognized in this year's Euromoney Awards for Excellence. These awards honor the trust of our clients and the dedication of our teams at a time when our world faces considerable social and environmental challenges.

The Euromoney award for world's Best Bank for sustainable finance is a recognition that our integrated offering allows us to craft innovative financial solutions that help our clients transition towards net-zero. For example, the issuance of green bonds by BNP Paribas The Netherlands for Dutch-German transmission system operator TenneT. These bonds are part of a green bonds framework that monitor the sustainability quality of the projects financed. The investments made within this framework are essential to accelerate the energy transition.

The award for Best Investment Bank in the Netherlands underlines the growing presence and excellent achievements of our local team. Among a solid deal flow we are especially proud of the fact that during the past years, BNP Paribas has led the three largest convertible bond issues for Amsterdam-listed companies, the most recent being Basic-Fit".