Do we even need all those cars? That's what Arval's Wesley van der Wal has been wondering. 'For most people, public transport, cycling or car sharing is a much better solution than leasing a car.'
It's those kinds of words that make Wesley van der Wal stand out in the company. 'I'm one of the few at Arval who's not dealing with cars every day. And when I am dealing with cars, we're talking about car sharing.' From way back, Arval (part of BNP Paribas) has focused on offering leased cars for the commercial market. From purchasing the cars to all the related services: Arval handles it. But things are starting to change now. 'We've added more and more products in recent years, from rented cars to shared cars and shared bikes.'
No car leasing company
Arval is making the switch from a traditional leasing company to a mobility partner. As Head of Mobility, Van der Wal wants to accelerate that change. 'That goes much further than just the cars that we lease; it concerns all employees.'
Van der Wal is part of the management team. In that capacity, he ensures that whenever they talk to customers, it's never just about leasing cars. 'Do we still even need all those cars? Isn't there some other, smarter way of doing things? And how can we offer a good mobility mix based on what customers need?' These are some of the questions that really excite Van der Wal. 'It's a great way to nudge people outside their comfort zone.'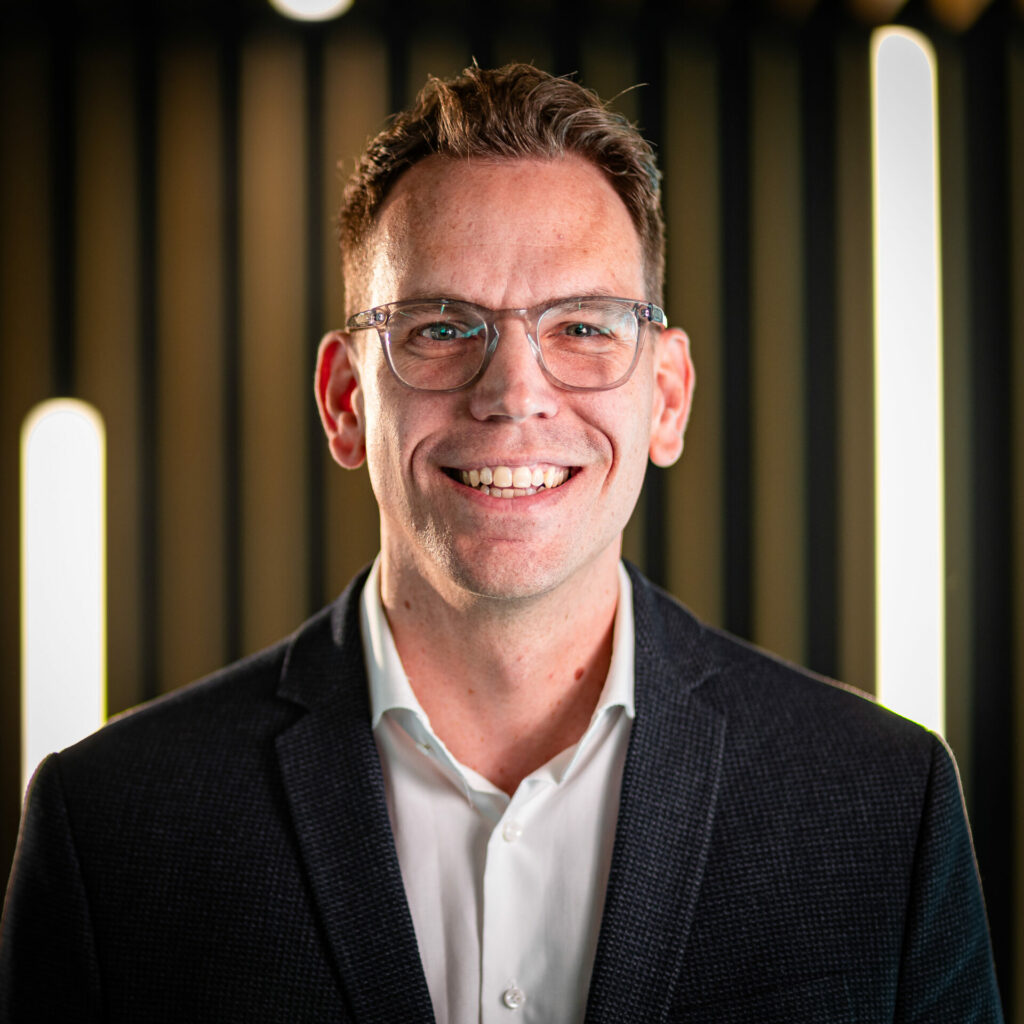 'Do we still even need all those cars? Isn't there some other, smarter way of doing things?', wonders Van der Wal.
Commercial leasing on the way down?
So with the rise in working from home and shared transport solutions, is commercial leasing doomed to die? Van der Wal doesn't think so: 'Because these things actually work really well together.' The annual figures don't show any retreat in car leasing either. In fact, in 2021 the fleet of leased cars grew. But Van der Wal still wants to get away from car leasing as the norm. 'For most people, public transport, cycling or car sharing is a much better solution than leasing a car.'
That's what Van der Wal discusses with customers. It all starts by asking where they work. 'Because since covid, we know they might not necessarily work at the office.' It's only when people work at the office or travel to see customers that they need mobility. 'Then the best solution depends on where you work and where you need to go.' For people on the outskirts without a train station, a car is often the best option. In that case, Van der Wal advocates an electric car. 'So that you reduce emissions.'
Measuring and reducing transport emissions is on the agenda of increasingly more employers. They also see employee satisfaction and cost control as important, Van der Wal has noticed. Many employers have revised their mobility policy in the past few years. Before, they had special regulations for lease car drivers and people with a travel allowance. Companies combine these kinds of things more often these days. 'That's also our advice to them: hammer out a uniform policy and include everyone.'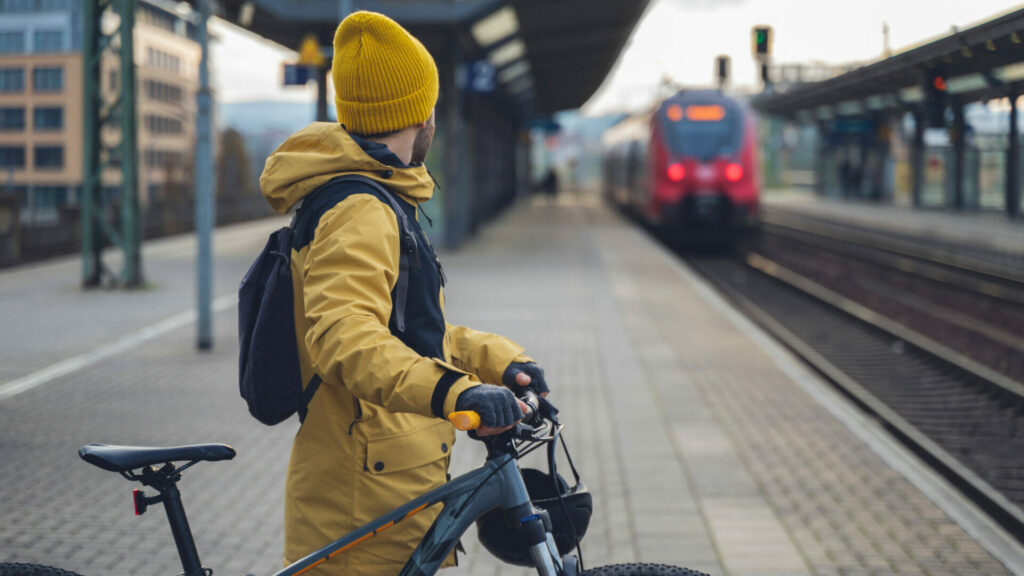 Your own bike is part of the platform
To Van der Wal, it's important for customers to be able to offer their employees customised work so that everyone can use the means of transport that best suits their needs. Arval works with Ridecell to provide tailored services and to combine all kinds of possibilities on one single platform. With the mobility platform, employees can book a shared car and access it via an app. They can also claim travel expenses, collect an allowance for working from home and book a workspace at the office. Shared solutions from outside parties are also offered, such as shared bikes from Donkey Republic, via Amber. Employees can even enter their own bike in the system. 'We want to help the Dutch business community join the new mobility revolution.'
Van der Wal expects that shared mobility will become a big part of Arval's activities. But for now, that's rather limited. 'We have 60,000 cars in our fleet in the Netherlands, two thirds of which is for commercial lease and roughly one third for private lease. We currently have about 100 shared cars, which is still very limited. So it's going to take some time before that really becomes a significant part of the total. Nevertheless, Van der Wal is convinced that it's going to happen. 'No doubt about it.'
---
This article is part of a content series developed in collaboration with Change Inc., Rianne Lachmeijer.
Interested to read more from this content series? In this interview CEO Geert Lippens talks about the societal role banks can play.