Financing Solutions
Offering stability in a changing environment through innovative financial solutions
As the 1st European investment bank in EMEA, we support our corporate client base in their development, providing strategic advice and first-class access to financing and transaction banking services. We see our role as bridge builders between our broad and long-standing corporates client base and trusted institutional investors. Operating from three regional business centres in the Netherlands, we connect our knowledge of the Dutch market to product & market specialists around the globe, helping your plans transcend borders.
Who we are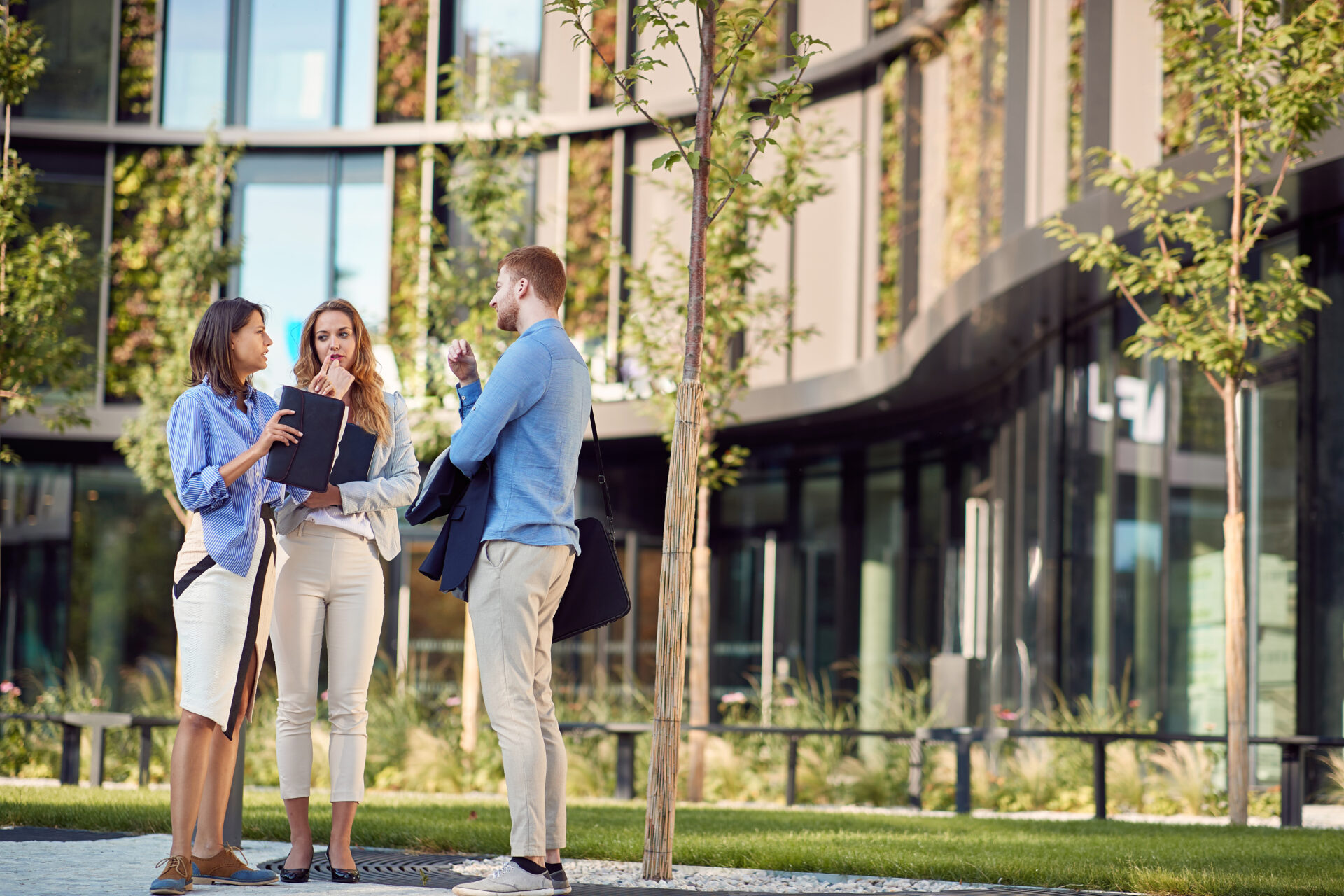 Our teams based in the Netherlands provide financing solutions to large and mid-cap corporates, financial institutions and the public sector on the one side, and subsidiaries of our clients abroad on the other side.
With three regional business centers close to our clients (in Amsterdam, Eindhoven and Rotterdam), we are better equipped to offer tailor-made financial solutions.
What we offer
Our coverage set-up is anchored locally and backed by specialized coverage and industry groups experts. Bringing advisory and financing knowledge in each of the following financing solutions:
Corporate & Acquisition finance
Leveraged finance
Export & project finance
Asset based finance
Real Estate finance
Securitization
Whatever our clients' requirements or scenarios, our sector capabilities, capital markets, and structuring abilities ensure they can reach their business objectives. We work closely with our experts in the Acquisition Finance, Debt Capital Markets, Corporate Finance, and Sectors teams to create customized solutions that are adaptable to ever-changing market circumstances.
Get in touch with our team
BNP Paribas Corporate & Institutional Banking
Herengracht 595, 1017 CE Amsterdam

Track Record of Expertise
20000 corporate & institutional clients
Key Figures of December 2022
Our global offering
To find out more about our international products and services take a look at our global website. And if you want to know more about our local offerings, feel free to give us a call.