Our commitments
Corporate Social Responsibility
How we give back
Thrive & Invest
Being a responsible bank means that we want to give back to the community, and we do so in a number of ways. On a global scale, with our foundation, supporting social and environmental initiatives across the globe. We do so on a local level as well, where we work with many partners in Dutch society to help them achieve impactful initiatives.
Find out below about some of the partnerships that we are most proud of. Note that our entities engage in many CSR initiatives which can be found through their respective websites.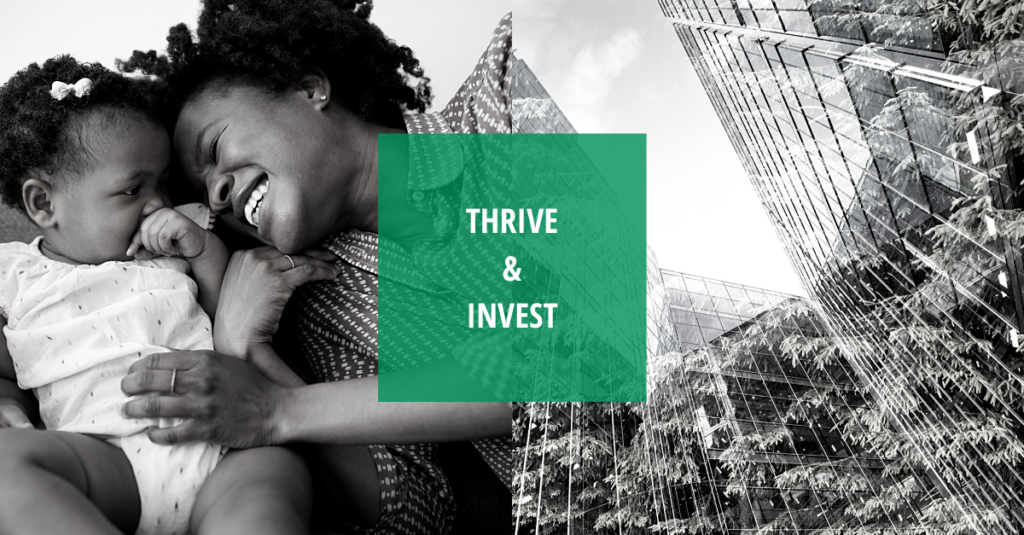 LEF
The Foundation Life and Finance (LEF) is one of the fastest growing initiatives in the field of financial education in The Netherlands, and has been a partner since 2011.
LEF aims to improve financial awareness among young people. Through lessons at Dutch ROC (community college) schools, LEF helps young people understand what money can do and gives more insight into financial and personal behavior.
Unique to the program is that these lessons can be given by financial advisors (employees of the Bank). Therefore, we not only sponsor LEF financially, but we also offer our colleagues the possibility to participate as a teacher. After a one-day training, colleagues teach 4 lessons with another teacher. This initiative is not only about sharing information but also about stimulating students to ask the right questions and set concrete goals.
JINC
JINC strives for a society in which a child's background does not determine their future, a society in which every child gets a fair chance.
In order to reach that goal, JINC helps young people between 8 and 16 to a good start in the labor market. Through the JINC program they get acquainted with various professions, find out what kind of work suits their talents, and learn how to apply for a job. Every year, JINC gives more than 65,000 children the opportunity to grow.
JINC works in cooperation with schools and business partners. We support JINC financially, and participate in several of their volunteering activities. Doing this gets us something valuable in return: the opportunity to make a difference in the lives of children by strengthening their bond with society and offering an inspiring experience.
El Jackson Education project
The BNP Paribas Foundation selected the 'El Jackson Education project' by Stichting Jeugdfonds Sport & Cultuur as a three year partner in combatting exclusion in the Netherlands from 2021 – 2023.
In the El Jackson Education project, children get weekly group lessons where life skills, theatre, dance and music are combined with a (soccer)ball, and this way learn about themselves. Nasser el Jackson, ambassador of Youth Foundation Sport & Culture, is giving the lessons. Other than concentration, dedication and playfulness, trust and brotherhood are the basic elements in Nasser's training.
The BNP Paribas Foundation supports 'El Jackson Education project' as part of its Dream Up program, an international program aimed at helping underprivileged children and adolescents by getting them involved in artistic and creative activities. Artistic expression provides children with the self-confidence and opportunities to express themselves that they don't always get